image comics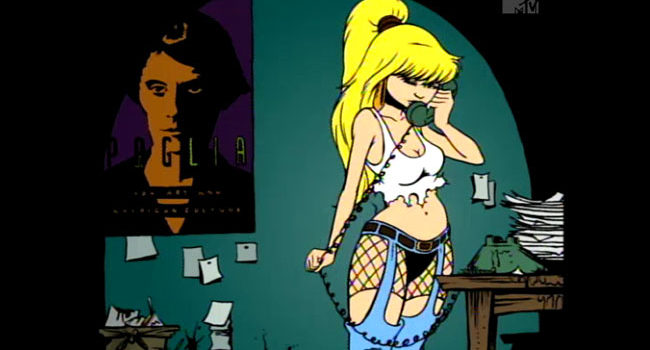 Julie Winters is the freelance social worker in the comic book and MTV animated series: The Maxx. Julie's style evolves around seduction and attitude. Sultry, but with a military-like aesthetic. She is a troubled woman with a dark past trying to find her way in the world. When she's not being a jungle queen within her and the Maxx's sub consciousness, she's working but dreading her profession in the city listening to people's problems while shutting out her own.
To achieve her look, you'll need: a cut off 'cropped' white tank top, black fishnet shorts, distressed/cut blue jeans, a classic brown leather belt, a burgundy colored scrunchie, a green army jacket, (black doc martins are optional), and of course, blonde hair pulled into a grungy pigtail.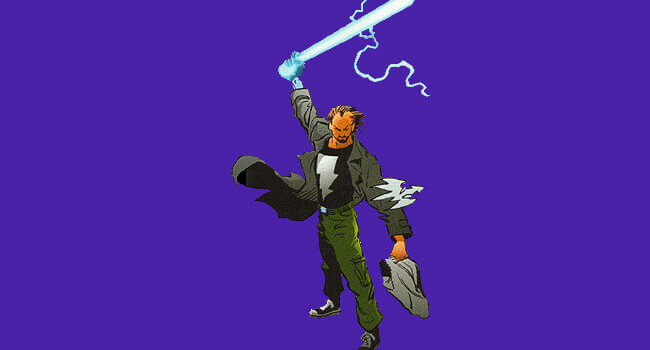 In the comic book series Mage, Kevin Matchstick is a young man who meets a wizard named Mirth. He learns that he possesses superhuman abilities and a magic baseball bat, using them to defeat an evil being named Umbra Sprite.