jennifer aniston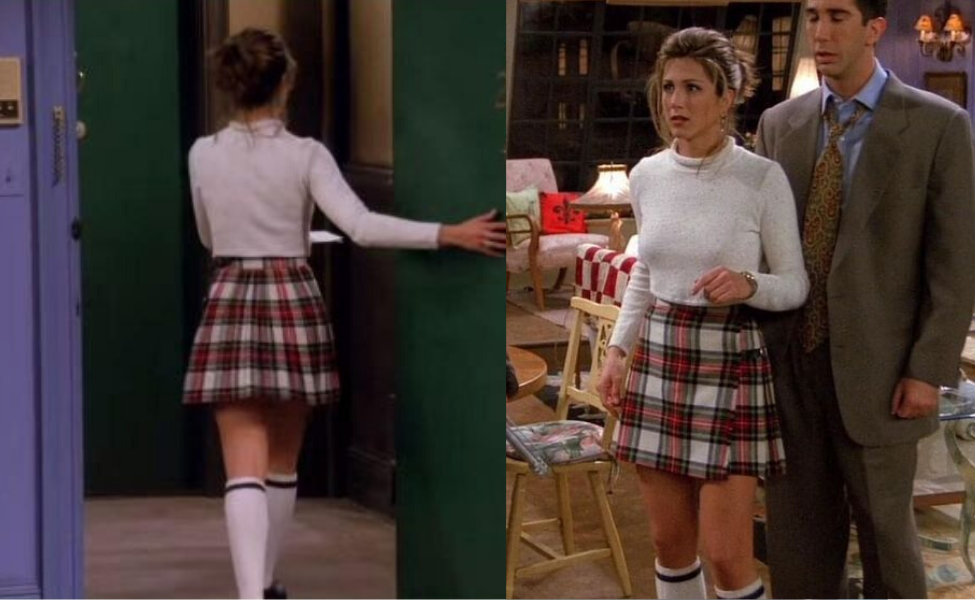 Friends, among other things, shows the evolution of Rachel Karen Greene from a runaway bride with unrealistic expectations of the world to a thriving businesswoman with questionable decision-making skills — at least, in terms of her personal life. (Joey? Really?) Career-wise, the character of Rachel served as a breakout role for actress Jennifer Aniston.
Rachel's fashion sense can be summed up in plaid, pleated miniskirts, comfy sweaters, and dresses with Mandarin collars. All the more iconic is the hairstyle she sported at various lengths throughout Friends' ten-season run.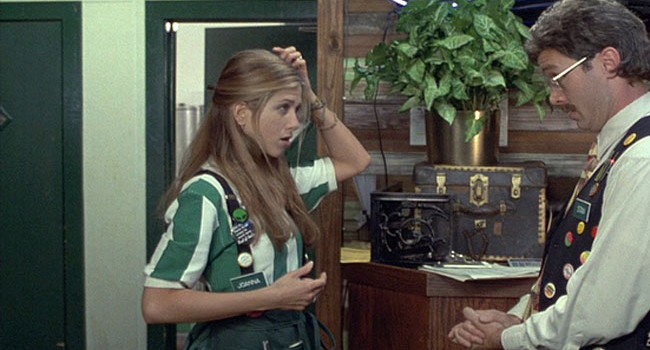 Joanna is a Chotchkie's waitress played by Jennifer Aniston in Office Space. She gets constant grief from her manager for not showing enough spirit. Sure, 15 pieces of flair is the minimum, but it's up to you if you wanna just do the bare minimum.