Joanna from Office Space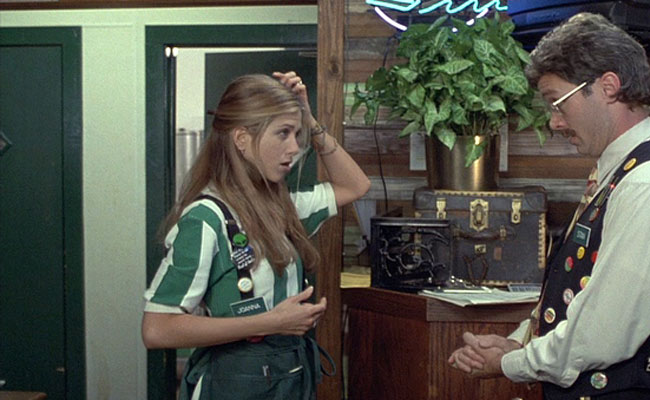 Joanna is a Chotchkie's waitress played by Jennifer Aniston in Office Space. She gets constant grief from her manager for not showing enough spirit. Sure, 15 pieces of flair is the minimum, but it's up to you if you wanna just do the bare minimum.
There are no comments yet, add one below.