john cusack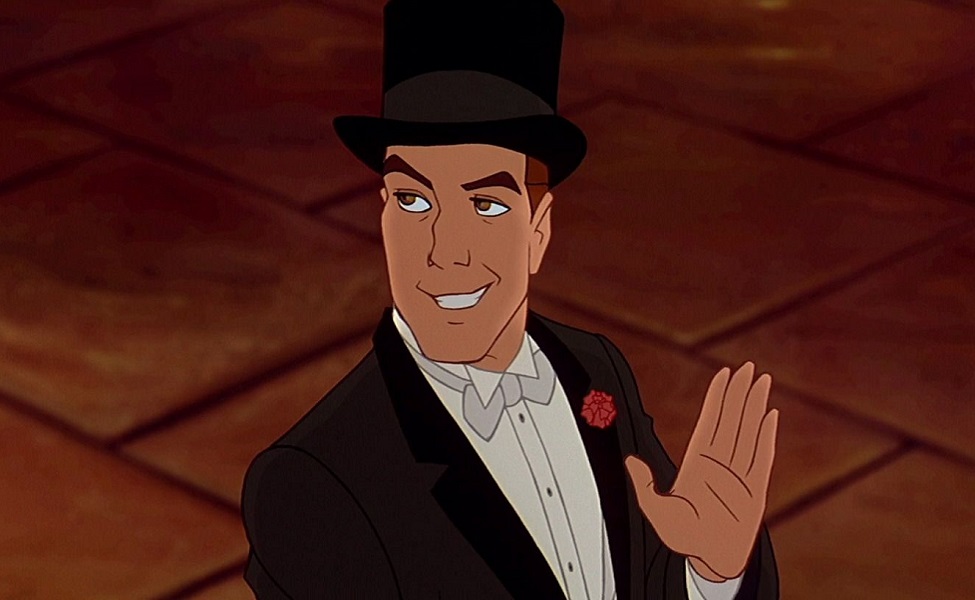 Dimitri (voiced by John Cusack) has spent his life running from the memories of what he saw as a child the night the Romanov family fell. He's never seemed to settle, never really found his place. Not until he stumbles upon the real Anastasia, the girl he helped escape years ago. Only then do things seem to fall into place.
Dimitri has a few looks in the film but his most memorable is probably the first outfit we see him in as an adult. A off-white button-neck shirt and brown slacks are a common look for the time, as are the vest and brown shoes. But with his slick center-parted hair style, Dimitri gives the look a modern spin that makes for a great cosplay.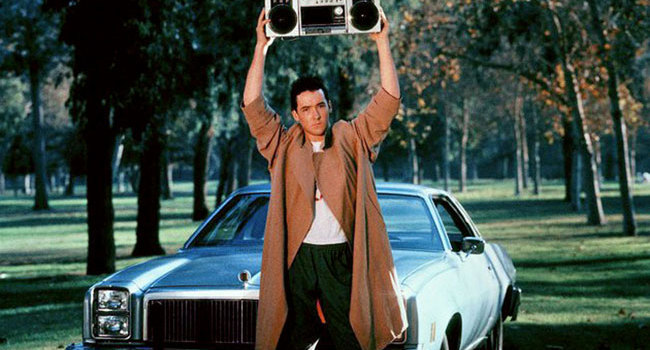 In Say Anything…, Lloyd Dobler (John Cusack) is an average student pursuing Diane Court, a valedictorian way out of his league. When asked by Diane's father what he wants to do after graduation, he reveals that he wants to be a professional kickboxer.