Rachel Weisz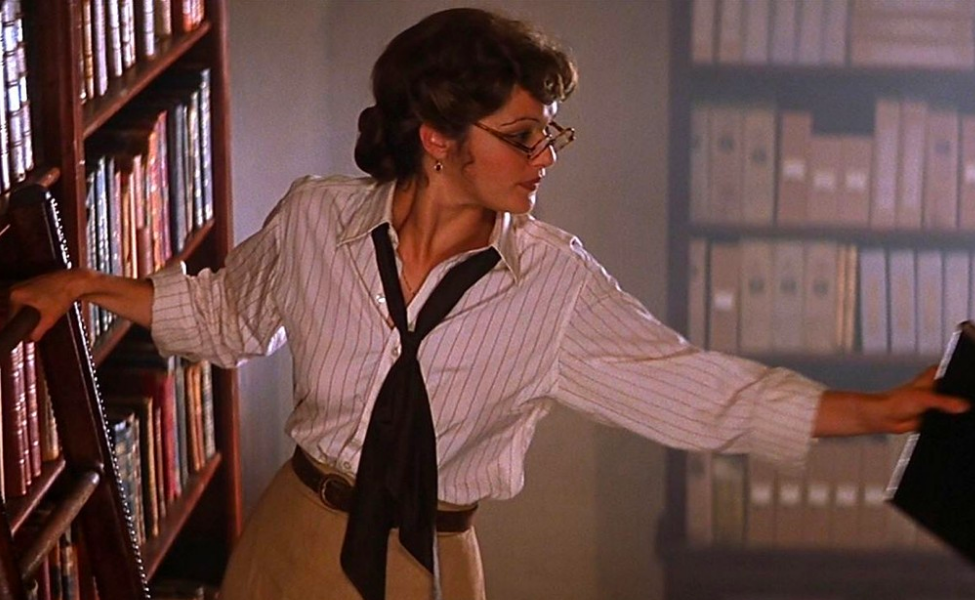 Evelyn Carnahan is a character in The Mummy film franchise. Clever yet clumsy, she is an Egyptologist in the Cairo Museum of Antiquities. She travels to the lost city of Hamnuaptra with her brother, Jonathan, and Rick O'Connell to find the ancient book of Amun-Ra. After accidentally resurrecting the mummy, the men must save her from its clutches. At first, she dislikes Rick, but they eventually fall in love and get married. She is half-Egyptian and half-English. Actress Rachel Weisz portrays this role throughout the series.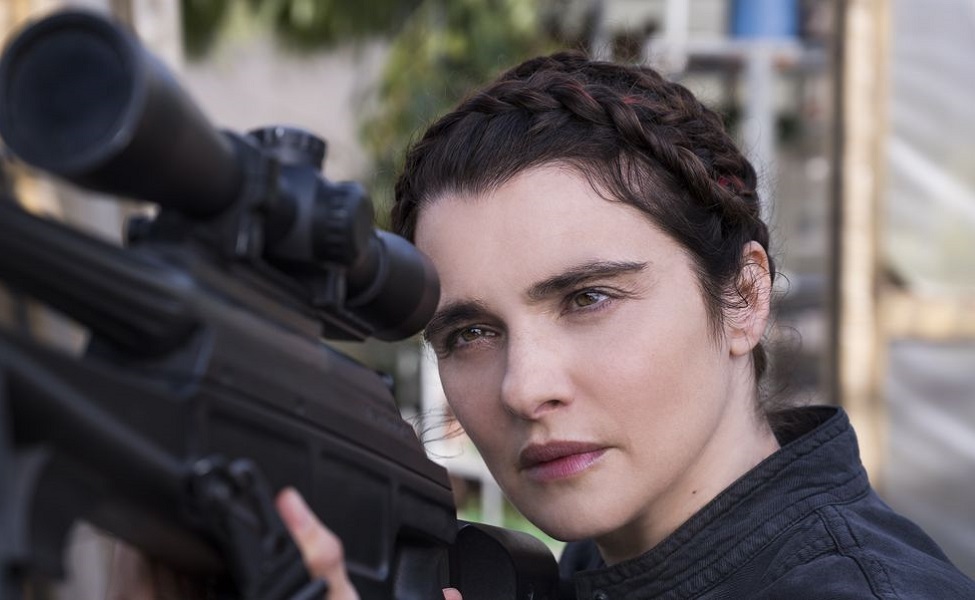 Mother figure or Red Room mentor, it can be hard to tell where Melina Vostokoff's loyalties lie until the very end. Played by the enchanting Rachel Weisz, it's hard not to like her even when you're not sure if she has Natasha's best interests at heart. It all works out in the end, of course. Widows, after all, have to stick together.
For Melina's look you want to start with a long brown wig that can be braided using tutorials from YouTube. A costume rifle also gives you her weapon of choice. If you want to go with her widow look, you'll want a white Widow Suit. For her home look, a black canvas jacket, black cargo pants, black boots, and a dark blue long sleeve shirt are great options that can also transition into other cosplays. The pet pig is, of course, optional.