rob zombie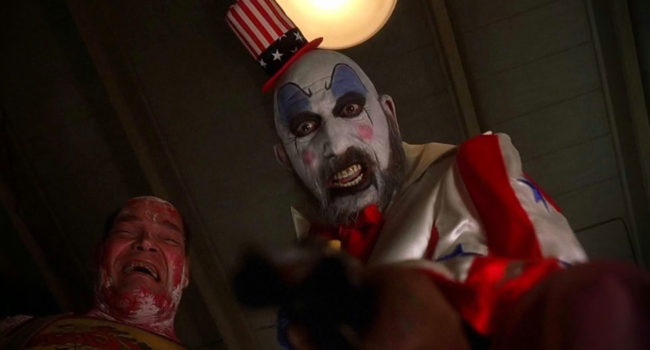 Captain Spaulding (Sid Haig) is one of the main characters of Rob Zombie's House of 1000 Corpses and The Devil's Rejects. He's a vulgar clown who mans a gas station, where he tricks a group of young adults to run into his murderous Firefly family.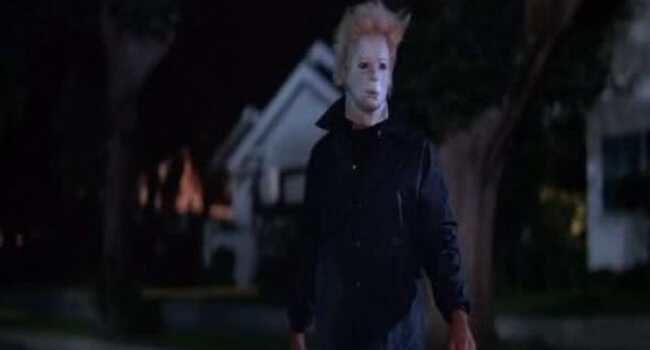 Ben Tramer is a minor character mentioned in Halloween I and featured in one of the most memorable scenes of Halloween II. He is a young man who gets mistaken for Michael Myers
and as a result gets chased by police and ultimately killed when a police car rams him, causing an explosion.