robert sheehan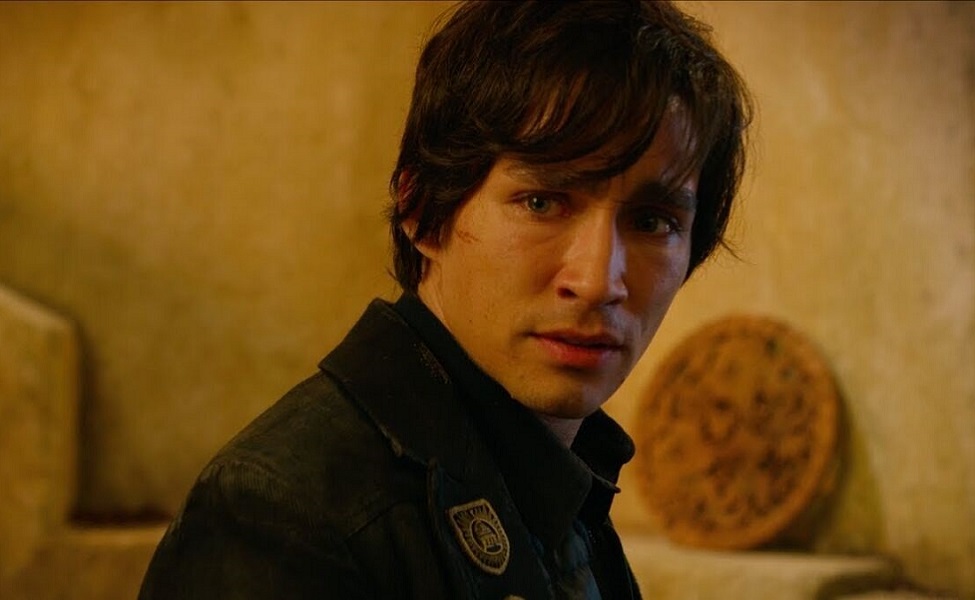 Tom (played by Robert Sheehan) is a young historian working on the city of London. He idolizes Thaddeus Valentine and wants to serve his city through his work at the museum. His life takes a wild turn, however. And for all that he starts out a London boy, it's not long before he's swept up into wild adventures that take him far from home.
A windswept brown wig starts off any good Tom cosplay. Unless, of course, you already have dark hair of a similar cut, in which case all you need is a little styling. From there you'll need to layer a dark blur shirt under a silver brocade vest and add a black military-style jacket. Black pants, a black belt, and black boots finish off a look fit for anyone hanging onto their roaming city.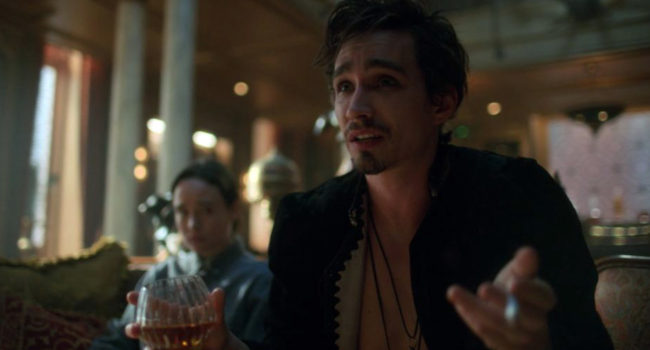 In The Umbrella Academy, Klaus Hargreaves (Robert Sheehan) is Number Four. The Séance is a flamboyant drug addict who possesses the ability to communicate with the dead, including the deceased Number Six.