tiny toon adventures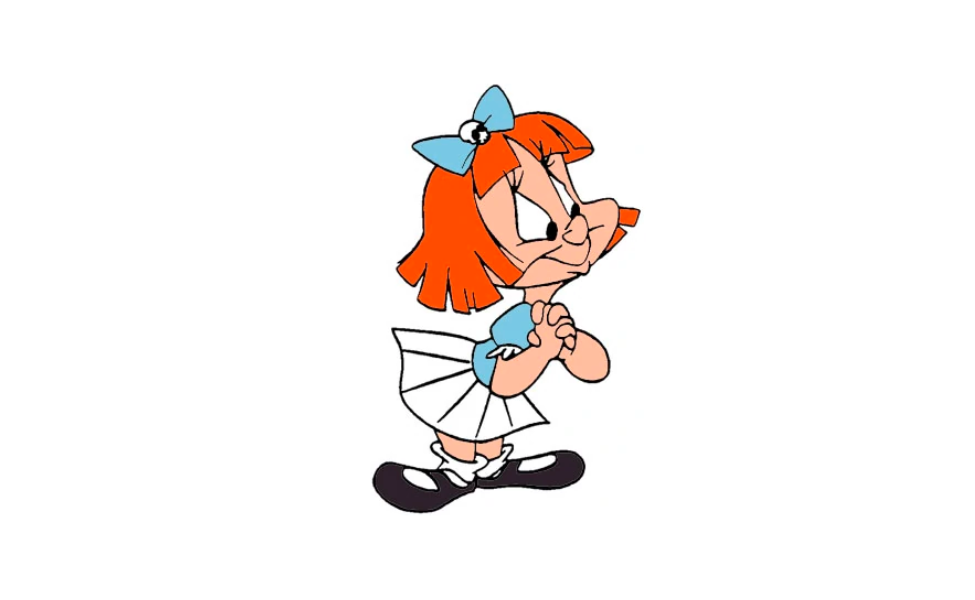 Elmyra Duff is a character in Looney Tunes Tiny Toon Adventures. Although both her design and name are based on Elmer Fudd, she is the complete opposite of him. She is a five year old girl who loves animals, though she can act spoiled. Like the rest of the characters, she attends Acme Looniversity. Elmyra is voiced by Cree Summer, who also voiced Susie Carmichael in Rugrats.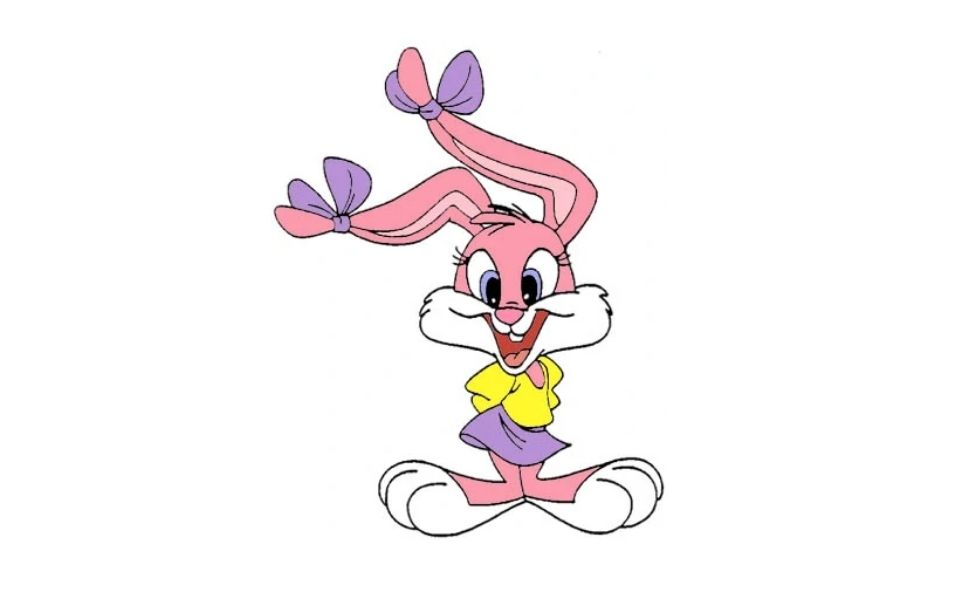 Babs Bunny is a character in the Warner Bros animated series, Tiny Toon Adventures. She is a performer with a knack for improvisation and impressions. But sometimes her spot-on impressions annoy her friends, or gets her into trouble. Cheerful yet sassy, Babs loves the spotlight and comedic entertainment. She has a distinct feminine flair as indicated by her outfit and hairbows. Her best friend is Buster Bunny.