White and Nerdy Weird Al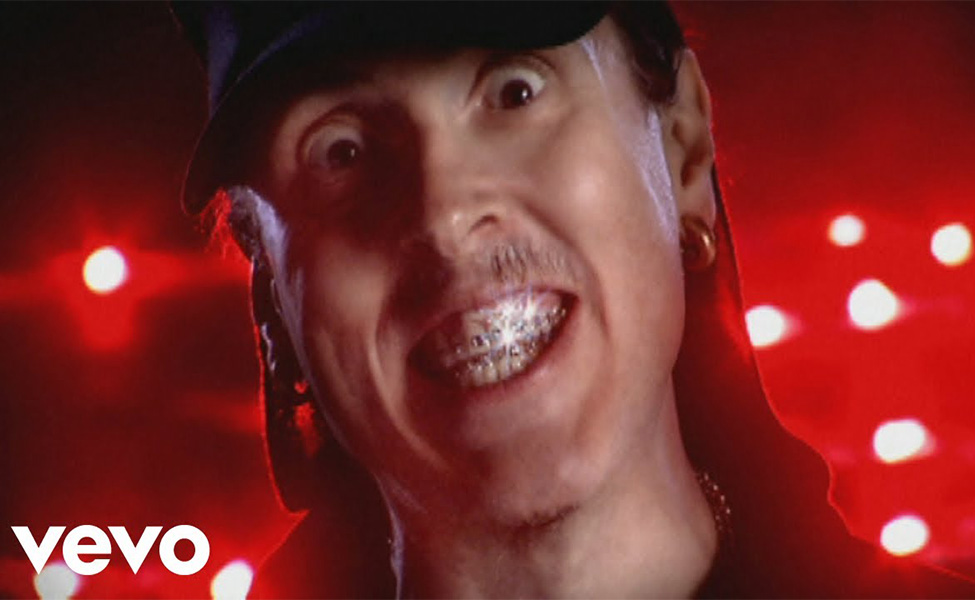 White and Nerdy is a persona of Weird Al Yankovic shown in the music video for the titular song from his 2006 album Straight Outta Lynwood. The look and song is a parody of Chamillionaire's hit song "Ridin' Dirty."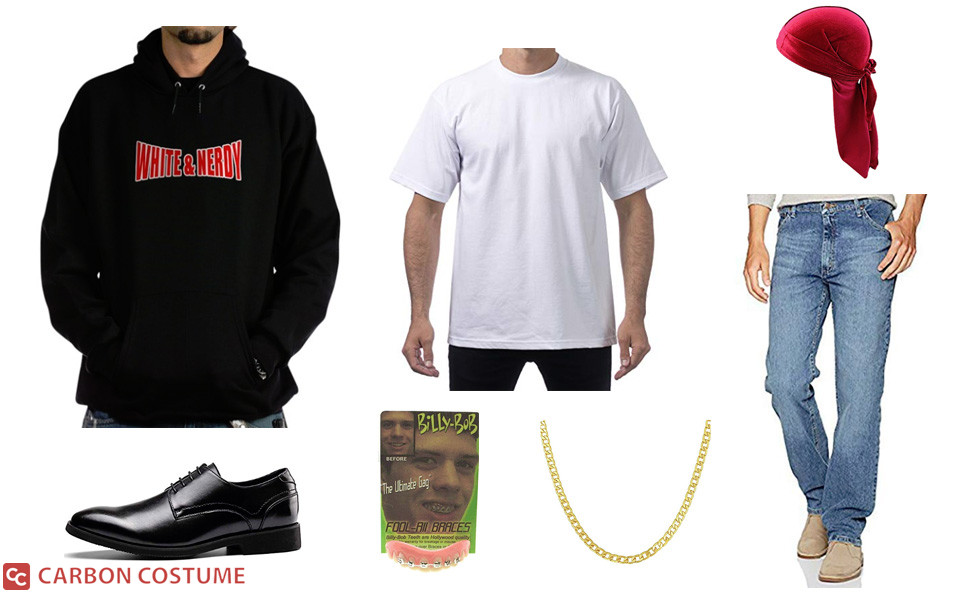 There are no comments yet, add one below.