William "D-Fens" Foster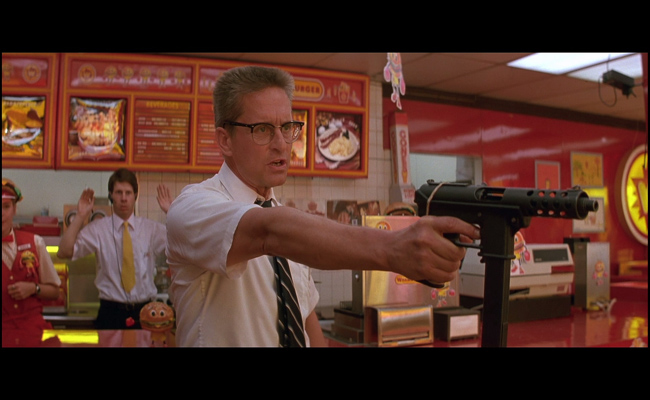 Sometimes enough is enough and for William "D-Fens" Foster that point was reached in Falling Down. Dressed in his business casual work attire the disgruntled former engineer went on a rampage stealing weapons and confronting anyone that looked at him funny. That's not really what you would expect from a man with a pocket full of ballpoint pens and a briefcase.
There are no comments yet, add one below.