Nick from Left 4 Dead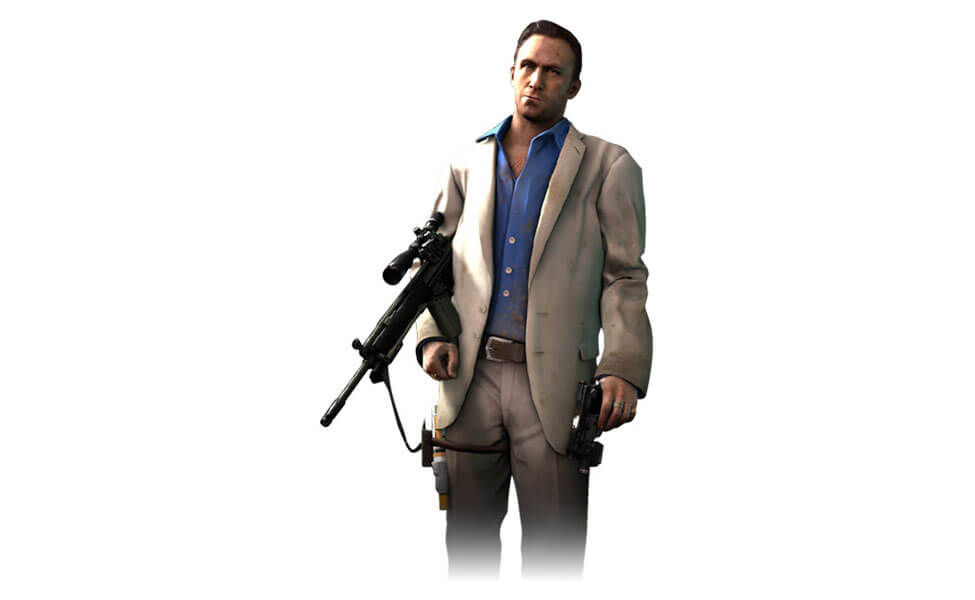 In Left 4 Dead 2, Nick is a gambler and a con artist with a shady―even violent―past. He wears a white suit and blue shirt he claims is worth $10,000. He has multiple rings on his finger, one of which bears a symbol belonging to a gang. It can be gathered from his appearance that he is a ladies' man as he has lipstick smudged on his collar as well as a love bite, or hickey, on his neck.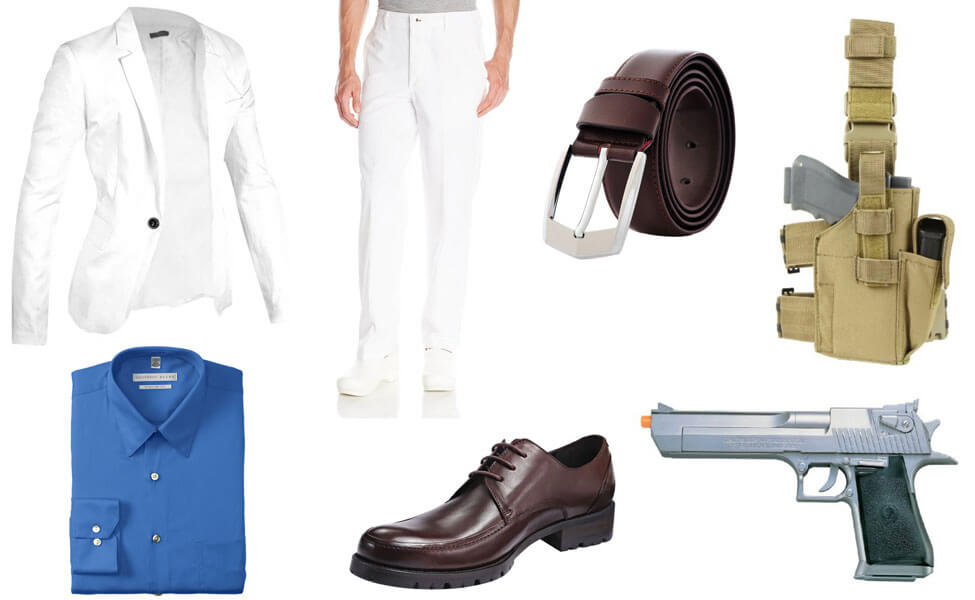 There are no comments yet, add one below.