Bill from Left 4 Dead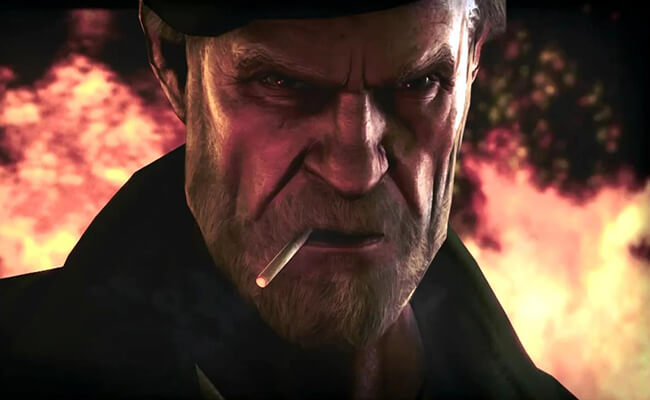 William "Bill" Overbeck is one of the four playable Survivors in VALVE's survival zombie shooter Left 4 Dead. He is a Vietnam veteran who served in the US Army 1st Special Forces Group. He is often seen with his trusty M16A2 assault rifle.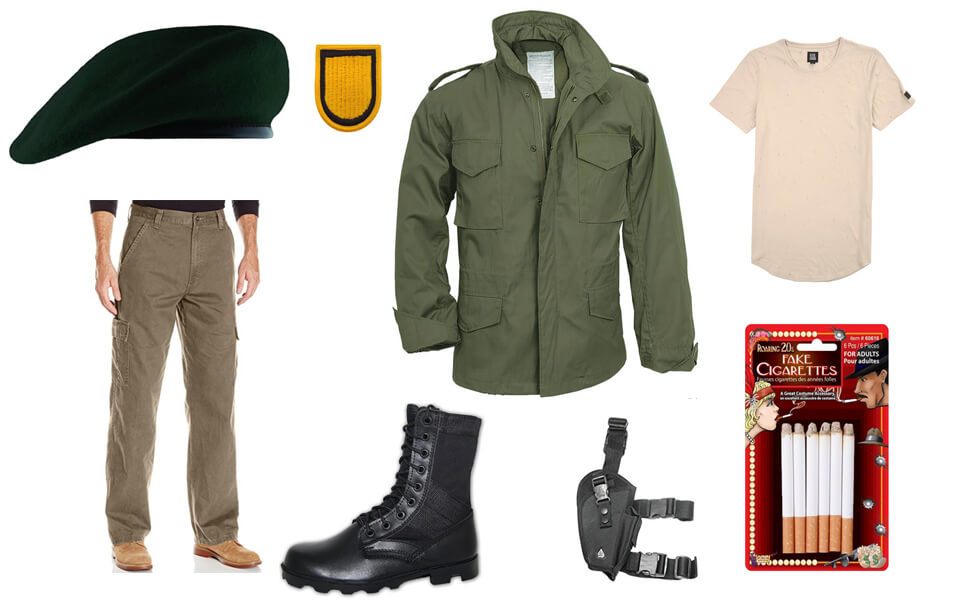 There are no comments yet, add one below.