Zoey from Left 4 Dead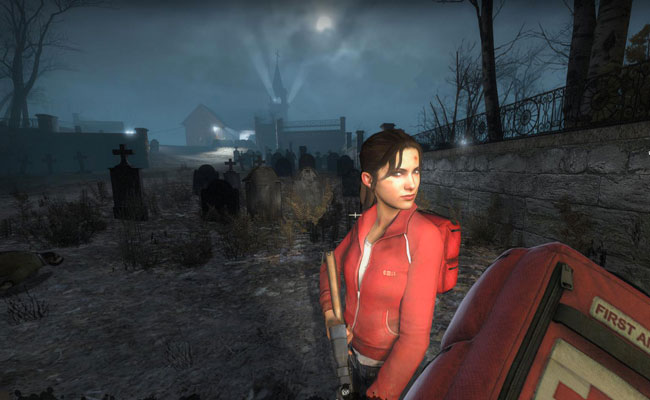 In Left 4 Dead, Zoey is a film major who likes skipping classes to watch horror movies. Little does she know she's about to live through one when everyone around her becomes infected with the Green Flu.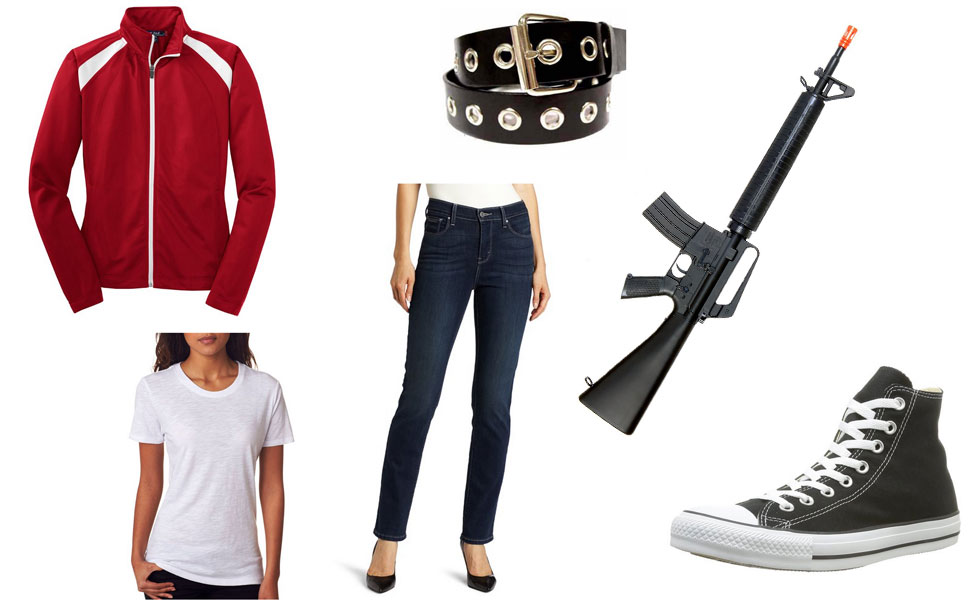 There are no comments yet, add one below.