Alice, Sweet Alice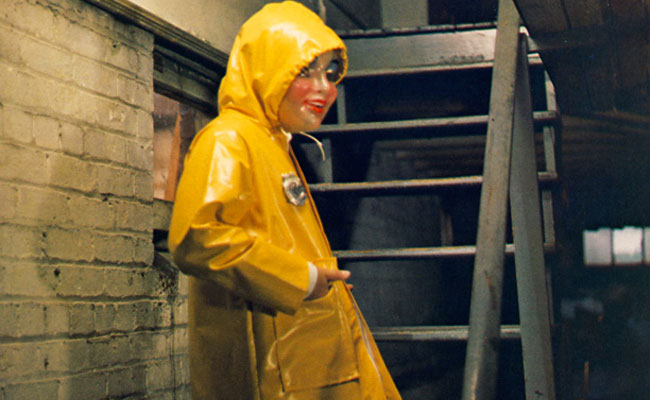 In Alice, Sweet Alice, a person in a translucent mask and yellow raincoat kills Karen Spages (Brooke Shields) on her day of First Communion. All eyes turn to her older sister Alice (Paula Sheppard), who has a jealous streak and has the same yellow coat.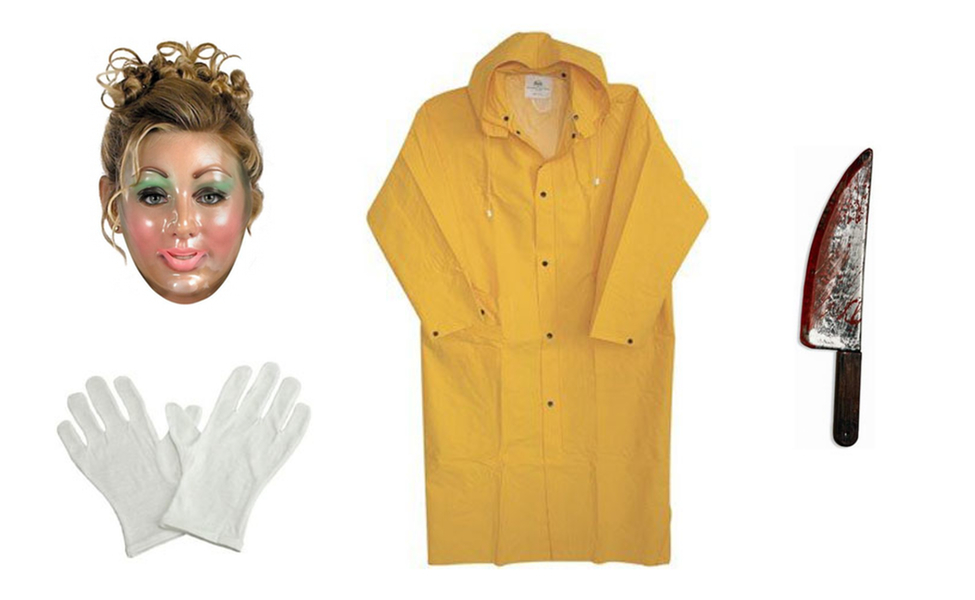 About the Author
Tom
On television, film, music, and all the rest.
Related Posts
Kayako Saeki is the main antagonist of the Japanese horror movie series Ju-On, also known as The Grudge. She haunts the home that she once lived in, terrorizing anyone who tries to move in. She even faced off with Sadako Yamamura from Ringu in the Japanese crossover film Sadako vs Kayako.

In Us, Pluto is the tethered character for Jason Wilson (Evan Alex). He is Jason's doppelganger who, along with a red jumpsuit, wears a white mask to hide the extensive burn scars on his face. Jason realizes that Pluto mirrors his movements, and figures out a way to use that to his advantage when Pluto and the rest of his group intrude the Wilson's home and hold them captive.

Billy Peltzer (Zach Galligan) is the protagonist of Joe Dante's Christmas horror classic Gremlins. He is a young man who is given a creature called a Mogwai for Christmas. He names it Gizmo, but discovers there are various strange rules to care for it. When he breaks them, he accidentally unleashes a wave on monsters called Gremlins on his small town.

Jason Voorhees is one of the most iconic figures in horror history, but people forget the first killer of the Friday the 13th series, his loving mother Pamela Voorhees. Seen appears in the first Friday the 13th as the true Camp Crystal Lake killer, acting out in wrath over her son being supposedly killed years before. With a variety of weapons to choose from, this makes an excellent mother/son costume couple.

Peter Graham (Alex Wolff) is a main character in Hereditary. He is a morosely withdrawn teenage pothead who begins to get signals from ghosts, to take on the aspects of someone who died. For this costume, don't forget the nose bandage, which you can just make yourself with gauze and first-aid tape.

The Tall Man is the antagonist of the 1979 horror film Phantasm and its sequels. In all of his appearances, the Tall Man has been portrayed by the late Angus Scrimm. He poses as a mortician so that he can create an army of reanimated shrunken corpses and is iconic for his Sentinels, chrome spheres that kill using all sorts of drills and knives.