Annie Landsberg from Maniac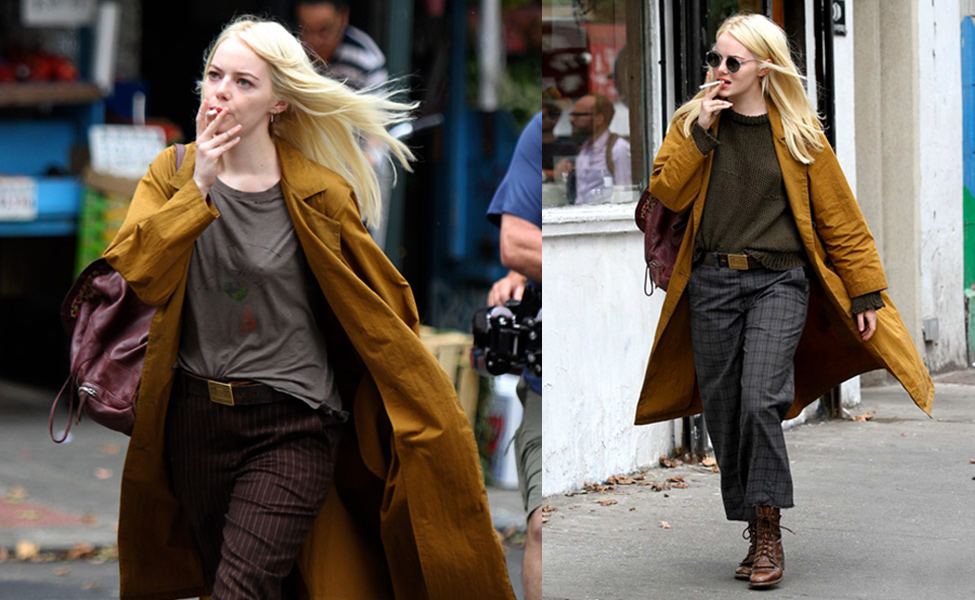 In Maniac, Annie Landsberg (Emma Stone) is a deeply unhappy and anti-social woman who dwells unhealthily on her relationships. In particular she is troubled by the traumatic circumstances of her sister's death, which she deals with by abusing experimental drugs, going as far as to sign up for Neberdine 's pharmaceutical trials to gain access to them.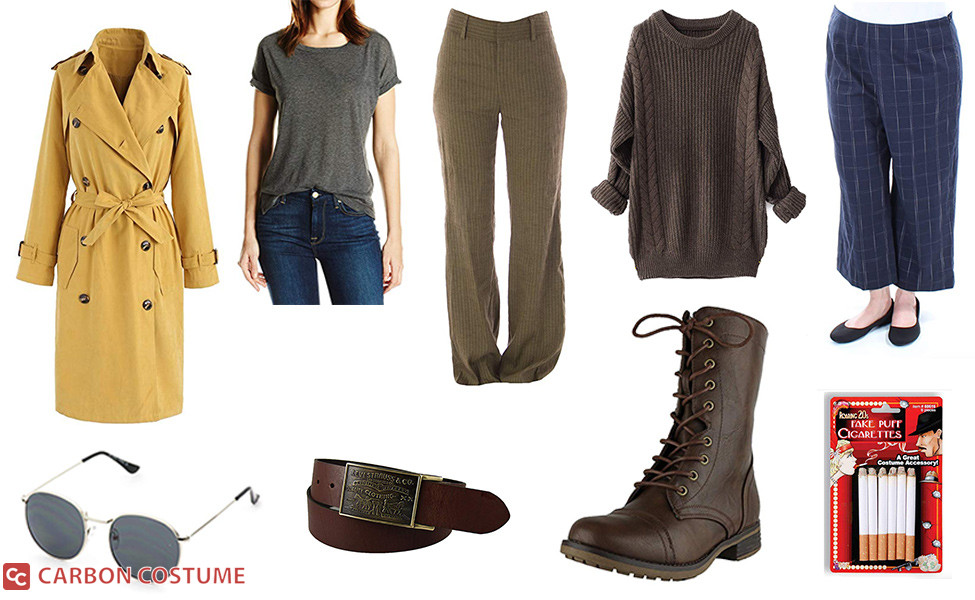 There are no comments yet, add one below.