Atreus from God of War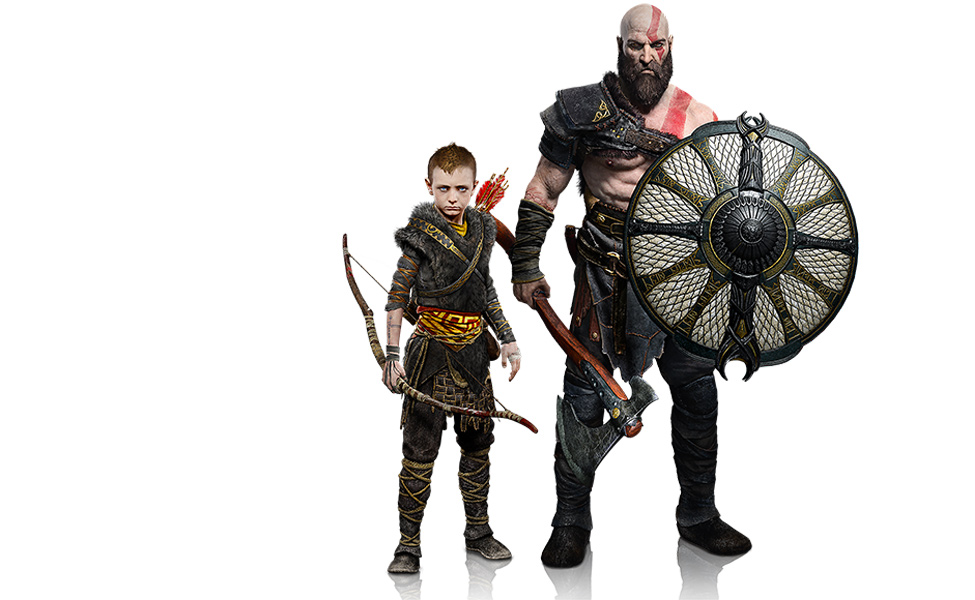 In God of War (2018), Atreus is the child of Kratos. A sickly child, he only recently became healthy enough to travel with his father to the Nordic realm. Little does he know that his father Kratos is an Olympian demigod.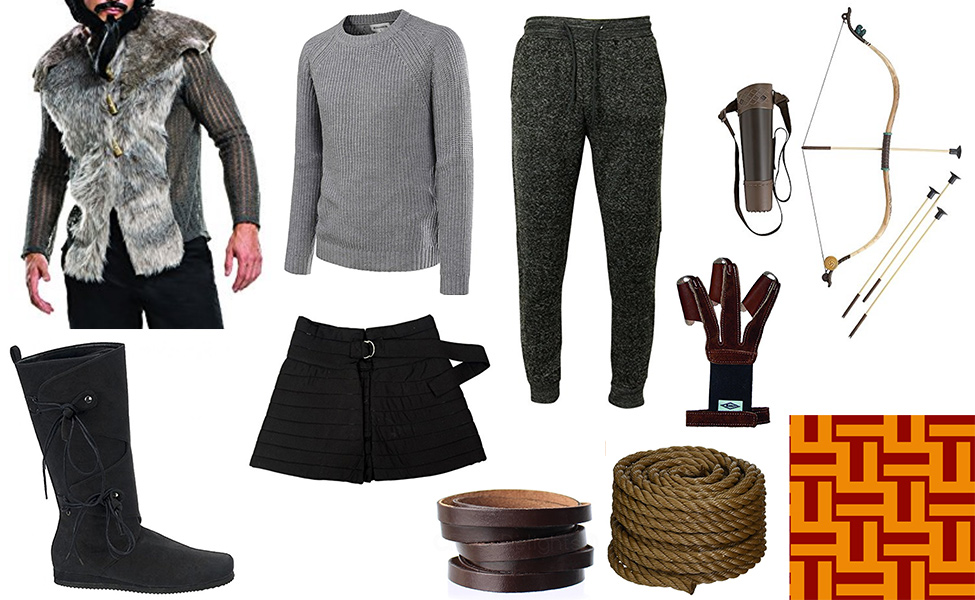 There are no comments yet, add one below.