David Bowie from Life on Mars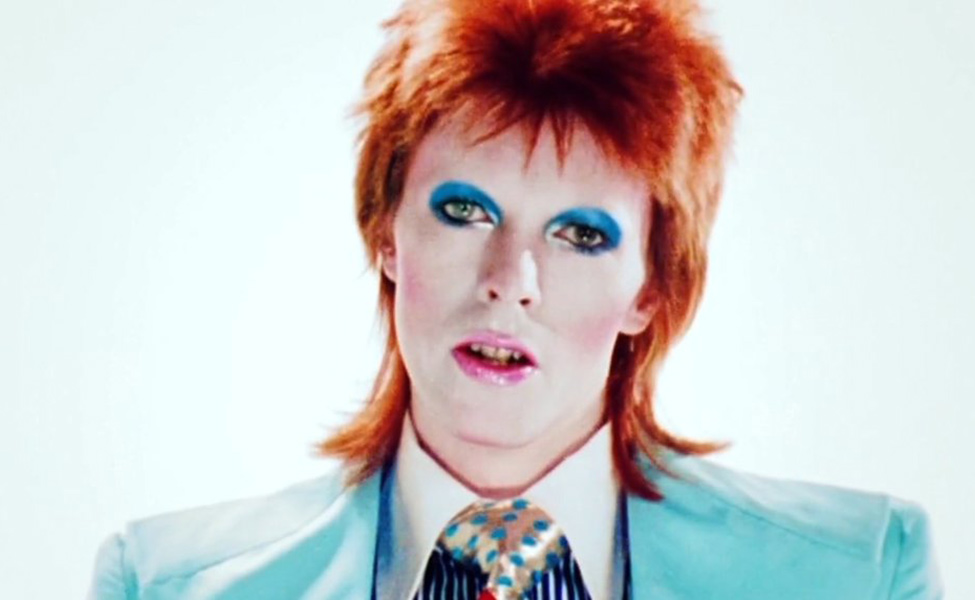 In the music video for the 1971 single "Life on Mars", glam rock star David Bowie is dressed in a turquoise "ice-blue" designer suit and heavy makeup. This unique look presents yet another facet of Bowie alongside his personas Ziggy Stardust and the Thin White Duke.
There are no comments yet, add one below.