Don Karnage from TaleSpin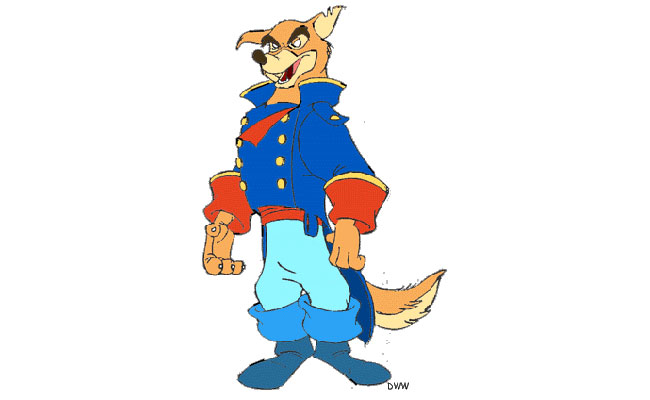 Don Karnage is the leader of a group of air pirates and captain of the massive hybrid airship, the Iron Vulture, which serves as an airborne aircraft carrier. He is the main antagonist in the series TaleSpin and frequently crosses paths with cargo pilot Baloo.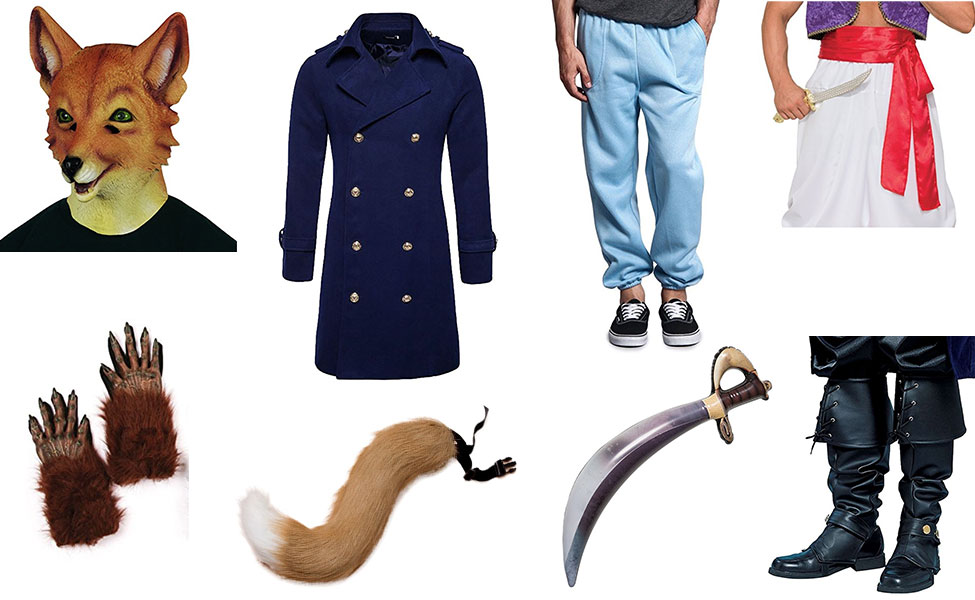 There are no comments yet, add one below.