Ezio from Assassin's Creed II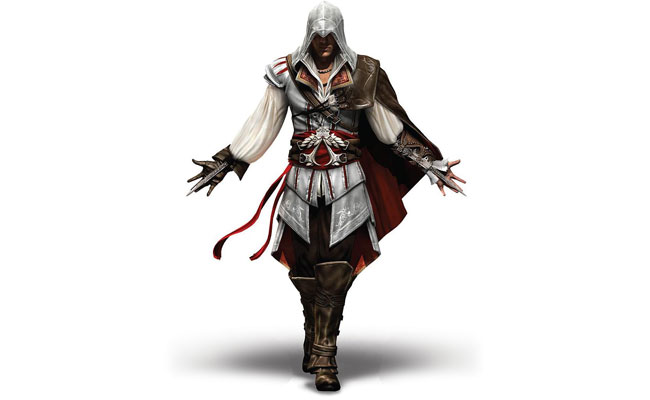 In Assassin's Creed II, Desmond uses an improved version of the Animus to view Ezio Auditore da Firenze, a nobleman from the late 15th century in Florence. Ezio witnesses the execution of his father and brothers by order of a corrupt official named Borgia and sets out for revenge against him and the Templars.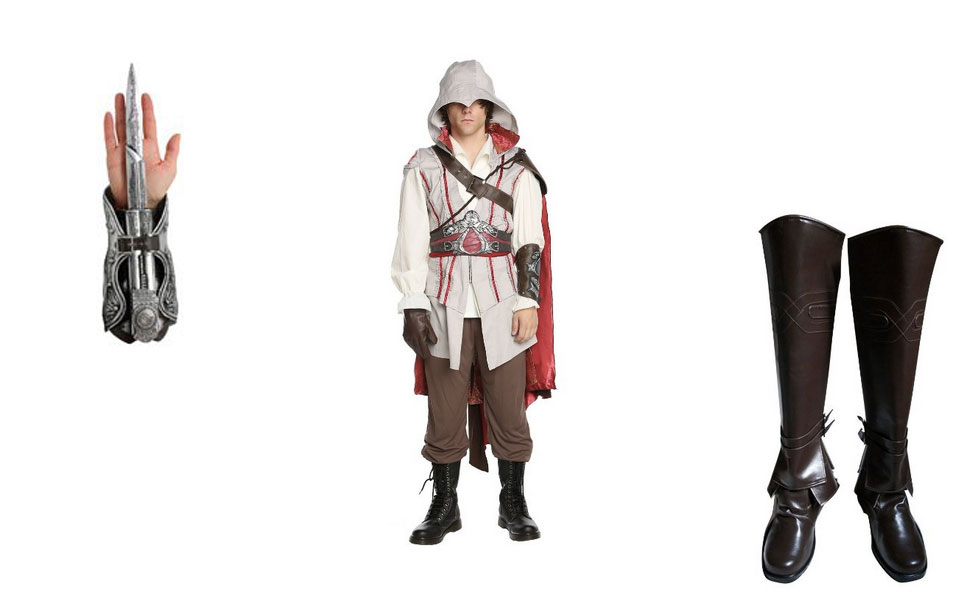 There are no comments yet, add one below.