Altair from Assassin's Creed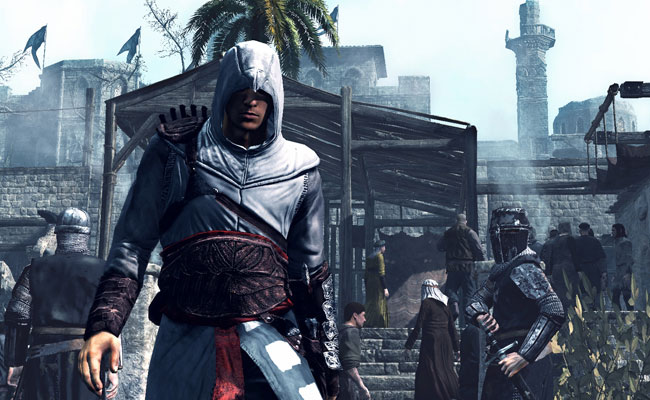 In Assassin's Creed, Desmond Miles uses a machine called the Animus to control the actions of his genetic ancestor Altaïr ibn-La'Ahad. Altaïr must keep a low cover while assassinating ten Knights Templar, all while the Third Crusade rages in the background.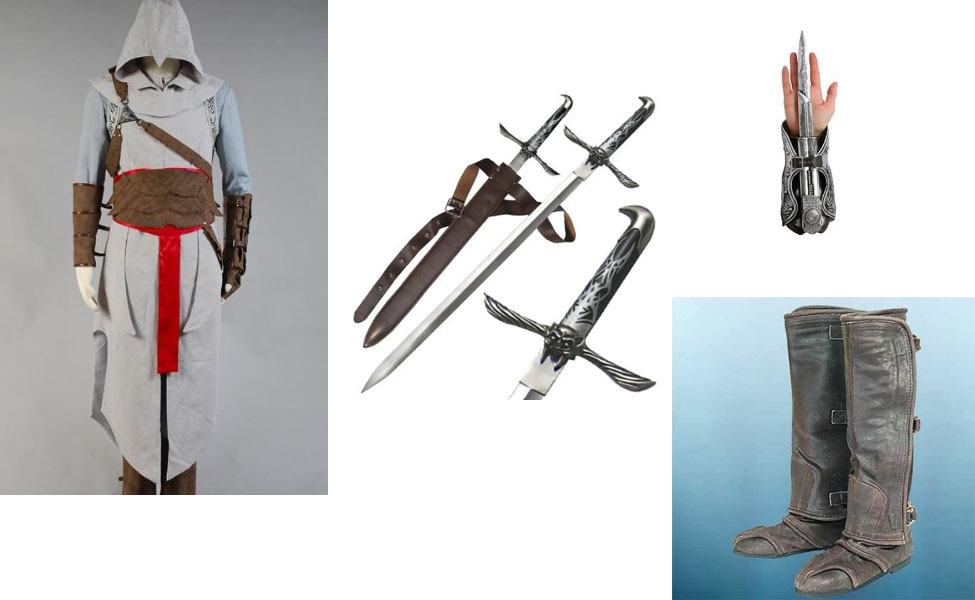 There are no comments yet, add one below.