George Michael Bluth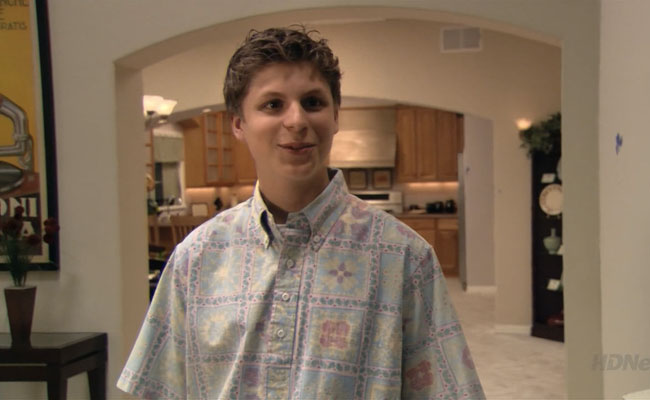 George Michael is the reserved teenage son of Michael Bluth, with an equally reserved sense of style. Despite his family's wild antics, he just wants a normal life for himself. Oh, and to have his cousin Maeby love him back.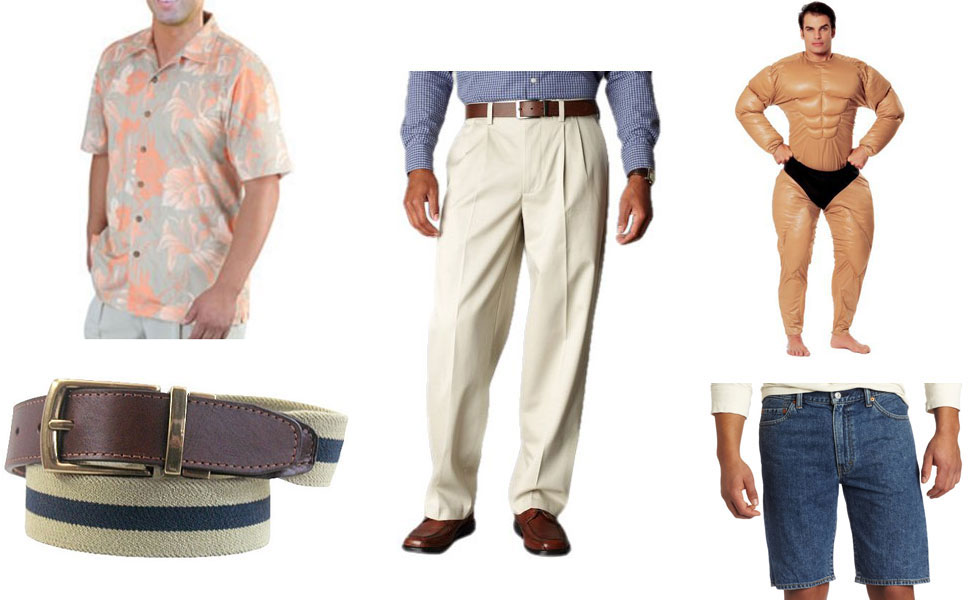 There are no comments yet, add one below.