Green Man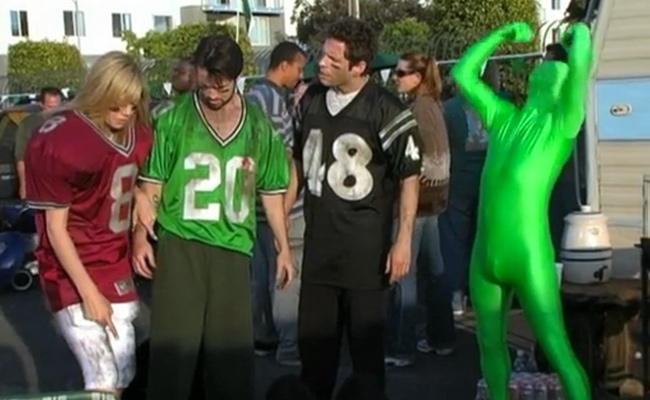 Green Man is the alter ego of Charlie Kelly from It's Always Sunny In Philadelphia. His catchphrase is "GREEN MAN".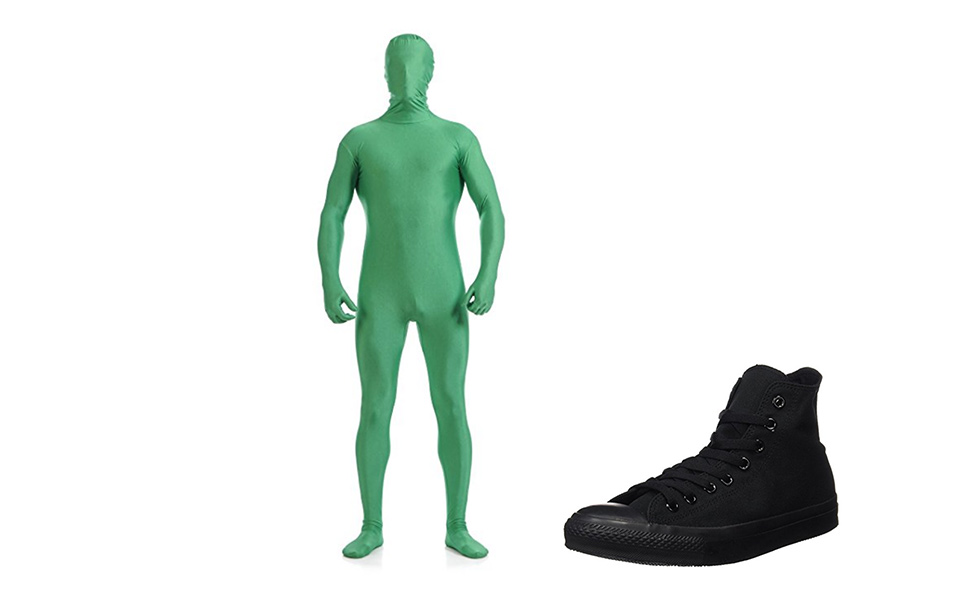 12
Josh
Related Posts
In It's Always Sunny in Philadelphia, when Mac (Rob McElhenney) and Dee (Kaitlin Olson) have trouble with a bum behind Paddy's Pub, they start a citizens justice group. Not satisfied just acting as neighborhood watch and calling the police, Mac designs a uniform with sleeveless shirts and berets that resembles the Guardian Angels, and equips himself with a mini baseball bat.

In It's Always Sunny in Philadelphia, Ongo Gablogian is an alias of Frank Reynolds (Danny Devito), a white-haired art collector with undetermined accent who's more than a little reminiscent of Andy Warhol. He's not one to shy away from calling out art that he feels is derivative.

In It's Always Sunny in Philadelphia, Uncle Jack Kelly is Charlie Kelly's uncle. As a lawyer, one of his cases is to help Dennis Reynolds get a divorce from Maureen Ponderosa. He has small hands, which he compensates for with giant hand gloves.

Charlie Kelly is one of the main characters of the comedy series It's Always Sunny in Philadelphia. Charlie is the illiterate co-owner at Paddy's and a childhood friend of Mac and Dennis. He is also Frank's roommate and possibly his biological son. He's considered to be the most beloved character in the series. He's had numerous costumes, so this guide will deal with his bedtime/lounge look which is prevalent in many episodes. Silver food spray optional for "The Nightman" Charlie. Fake poop also optional for "Who Pooped the Bed" Charlie.

The McPoyles cross a new level of creepy. They always look greasy. They wear their pajamas in public and they're obsessed with milk. If you're into making people uncomfortable then their style is the way to go. However, you may want to steer clear of that whole incest thing. That's a little too in character.

Maureen Ponderosa was making her own cat sweatshirts before it became an ironic fashion statement. Now these feline sweatshirts are flying off the shelves. You may have to add your own glitter for it to be a truly authentic Maureen creation. Don't forget the black tooth to bring the entire look together. The bad breath is optional.
There are no comments yet, add one below.