Jasper from Steven Universe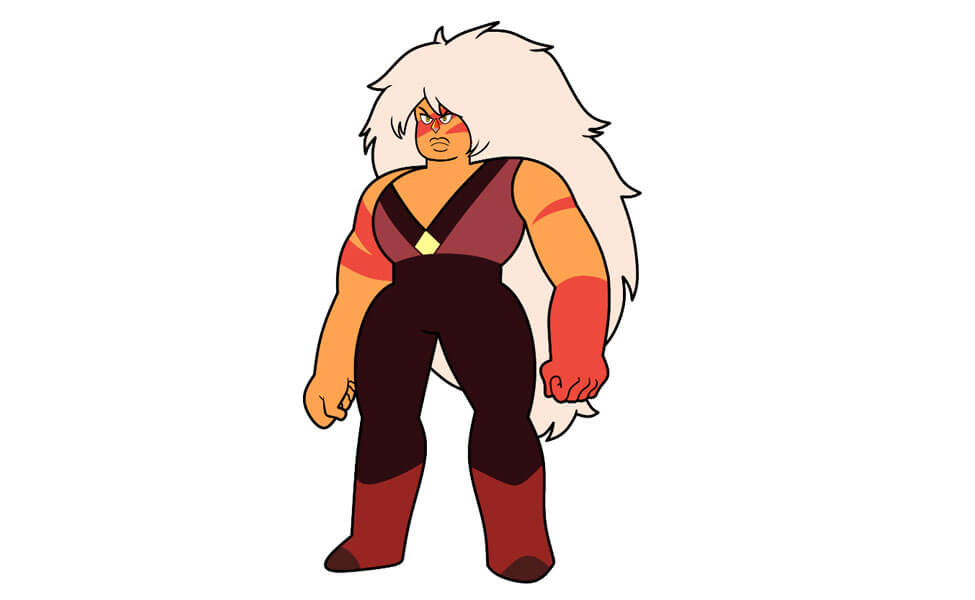 In Steven Universe, Jasper, once the superior of Peridot and Lapis Lazuli, is one of the most formidable antagonists. She is serious and headstrong, with a fierce hatred for the concept of fusion, until she goes on to fuse with Lapis.
There are no comments yet, add one below.