Johnny from Ed, Edd, n Eddy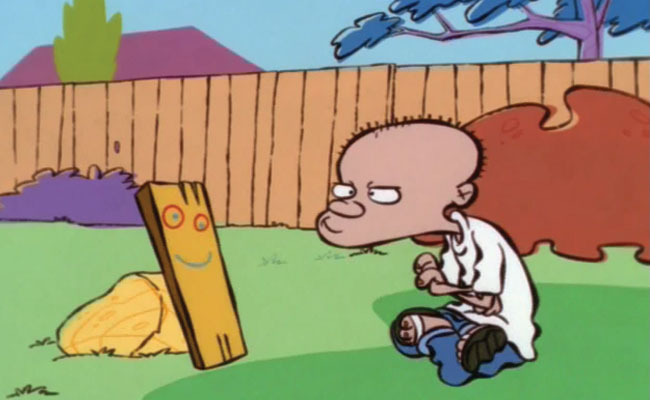 In Ed, Edd, n Eddy, Johnny is optimistic and generally pretty weird, but is mostly well-liked by the other children of the cul-de-sac. However, his larger than average head often subjects him to names like "Fathead" or "Melonhead." Johnny is rarely caught without his best (and imaginary) friend, plank. For this costume's purposes, a 2x4 piece of wood and some crayons would be more than sufficient to create plank's likeness.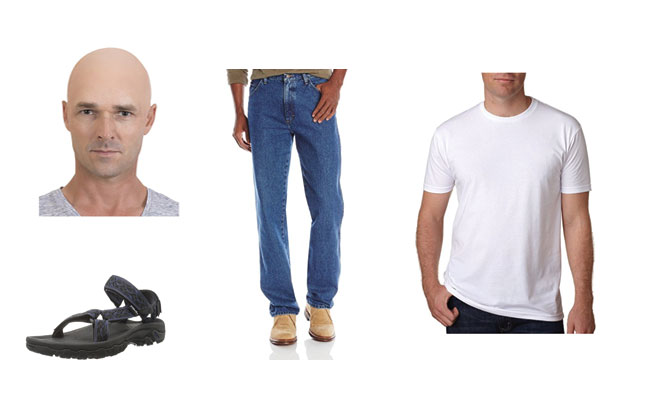 There are no comments yet, add one below.