Lupin III Blue Jacket Series Version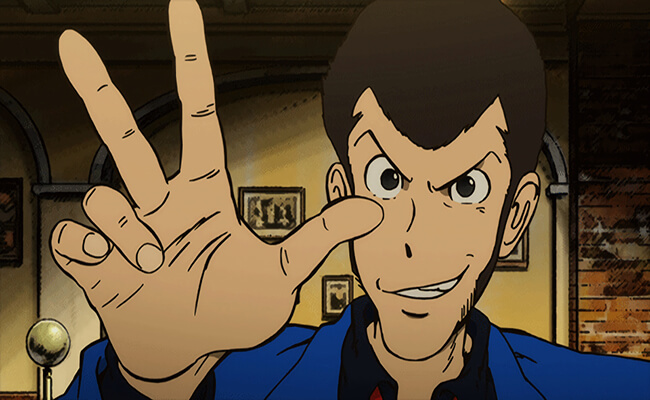 Arsène Lupin III is the protagonist of the beloved and long running Lupin III manga and anime series, currently enjoying its 50th anniversary. He is a gentleman thief that will steal your heart, and then come back for everything else. The newest entry in the series, Part IV, also known as The Italian Adventure, features the "Blue Jacket" Lupin.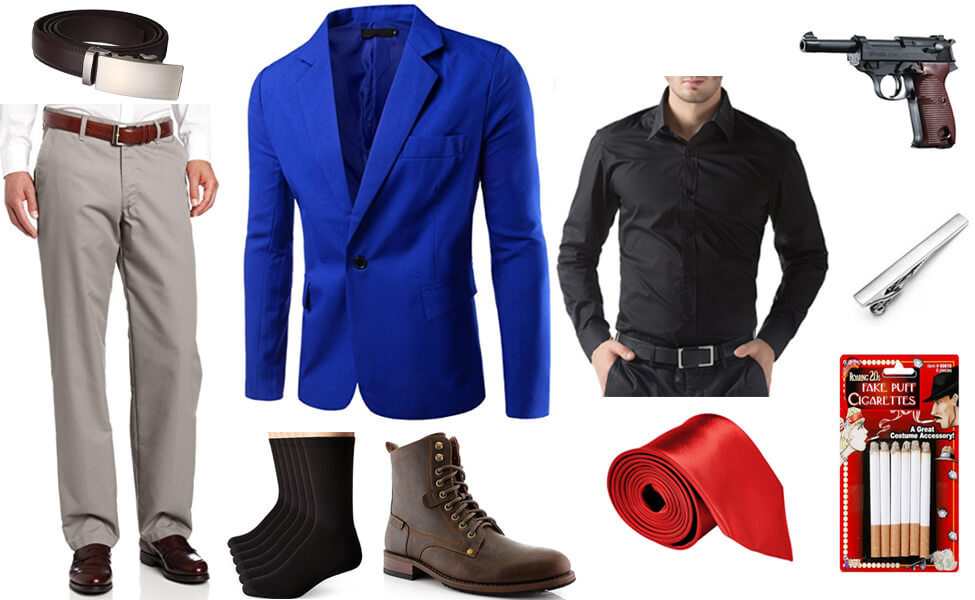 There are no comments yet, add one below.