Marilyn Manson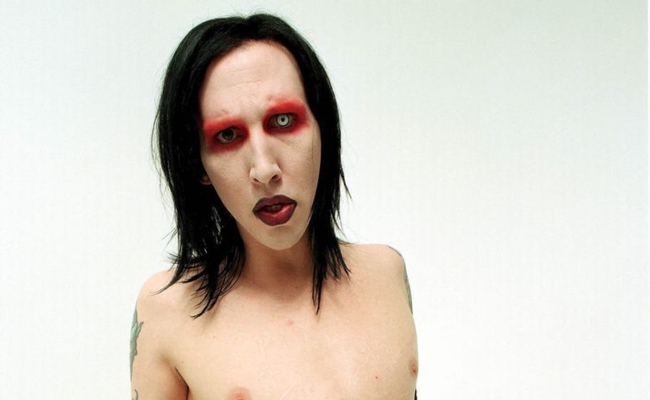 Brian Hugh Warner is best known for his controversial stage persona, Marilyn Manson. His stage name was apparently inspired by two famous icons' names, Marilyn Monroe and Charles Manson. He has been romantically linked with beauties such as Rose McGowan, Dita Von Teese and Evan Rachel Wood, despite wearing more make-up than they do.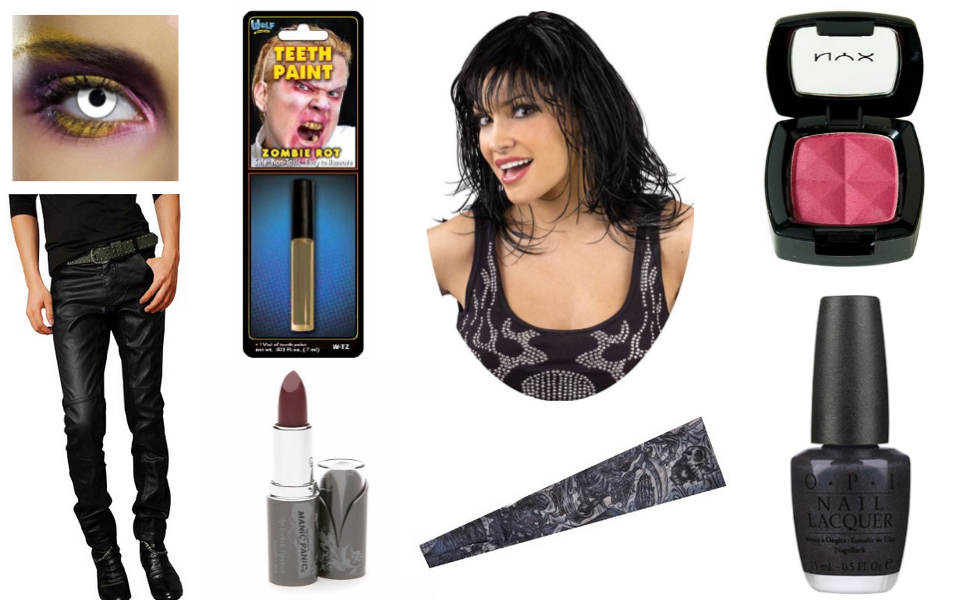 Amy
Dr. Mario addict and wannabe weight-lifter.
There are no comments yet, add one below.