Maverick from Top Gun
In Top Gun, Pete "Maverick" Mitchell (Tom Cruise) is one of the top fighter pilots in the Navy. His moves catch the eye of his wingmen and work their magic when enemies are locked onto his tail and ready to shoot their missiles into him. Volleyball and suntan lotion are not included.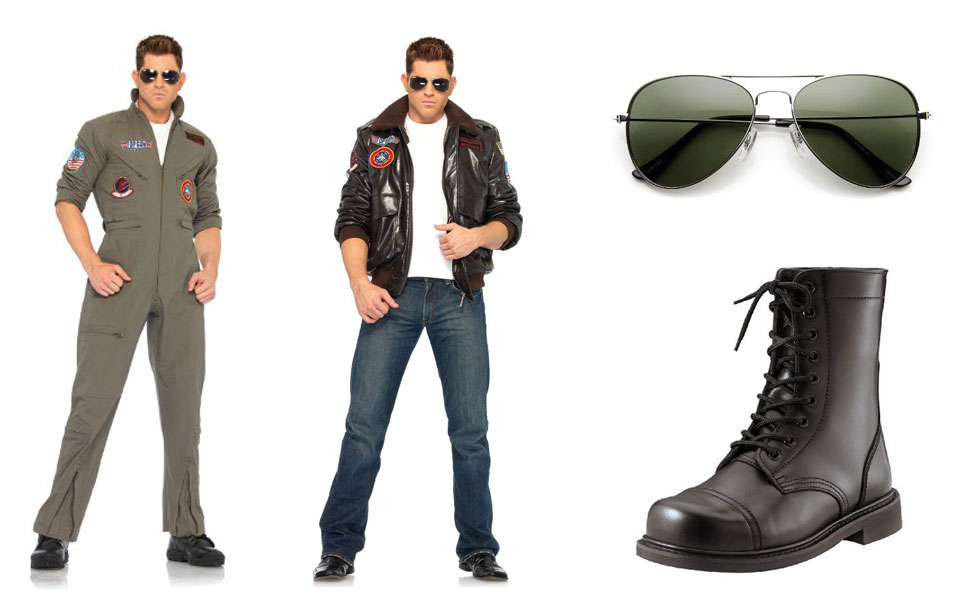 There are no comments yet, add one below.