Panem District 9 Citizen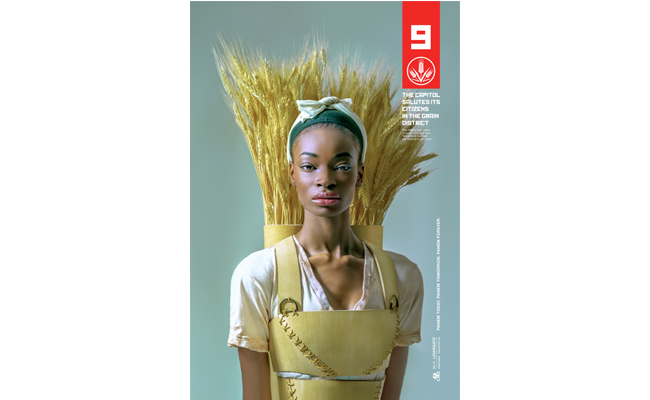 In The Hunger Games: Mockingjay, the citizens of District 9, the grain district, work hard to provide food for all of Panem. They too struggle, as do the other districts, to stay alive and feed their families. Ironic, isn't it?
There are no comments yet, add one below.