Pokémon Trainer (Leaf Variant) from Super Smash Bros. Ultimate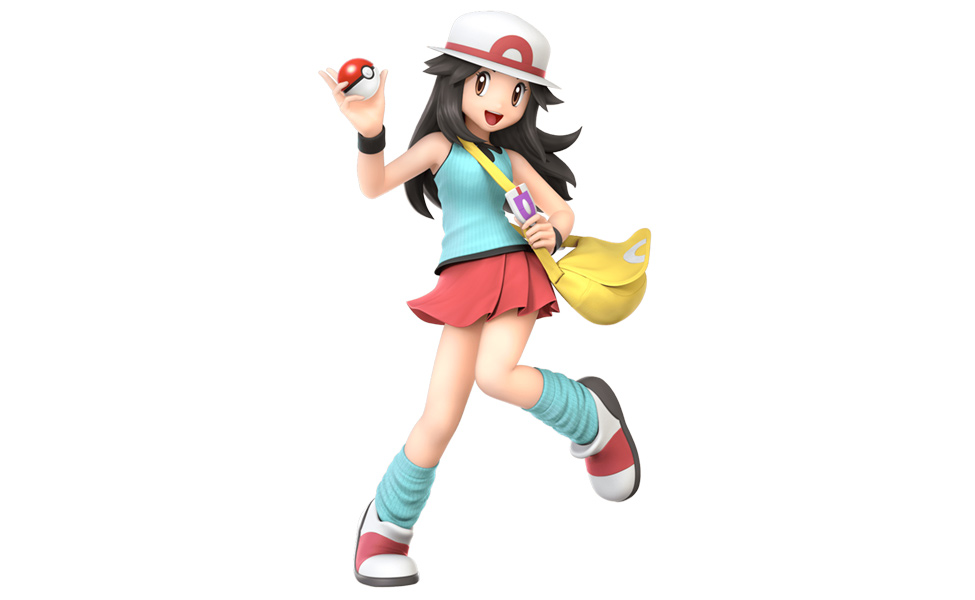 In Super Smash Bros. Ultimate, the Leaf variant of the Pokemon Trainer is a girl whose appearance is based on Pokémon FireRed and LeafGreen. The red and white colors on her hat are inverted and she sports a yellow messenger bag in place of a backpack. She also fights with Wartortle instead of Squirtle, and Charmeleon instead of Charizard.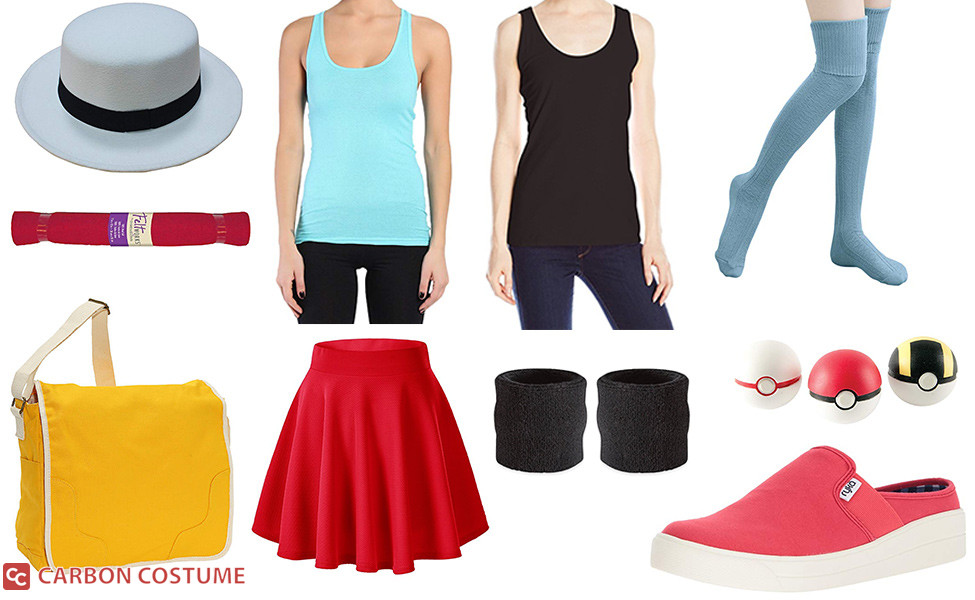 There are no comments yet, add one below.