Professor Willow from Pokemon Go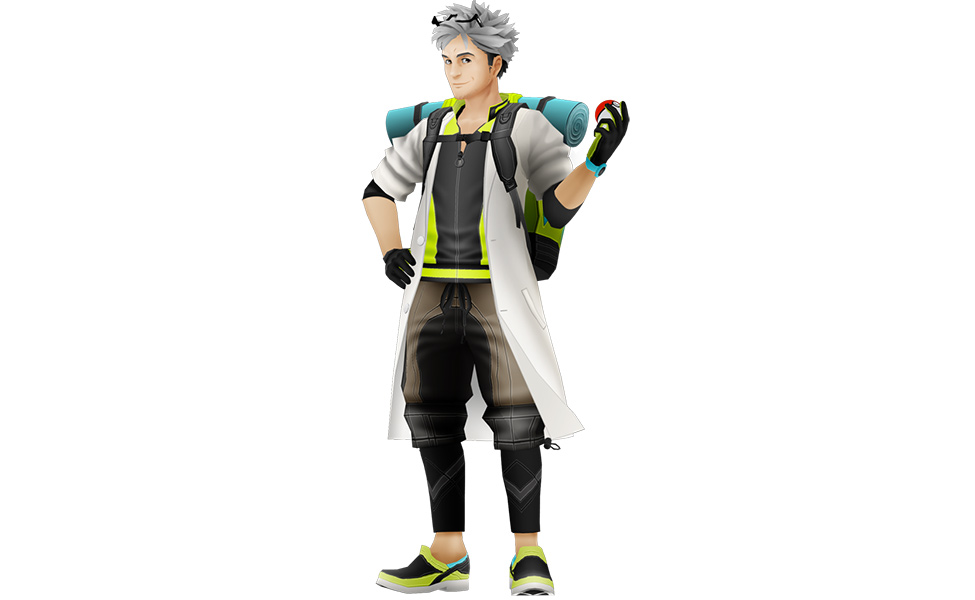 In Pokemon Go, Professor Willow introduces beginner trainers to the game by giving them their first pokeballs, and experienced trainers a shot at catching Mew. With his silver fox looks and toned physique, any Pokemon trainer would be happy to follow Professor Willow's orders.
There are no comments yet, add one below.