Rochelle from The Craft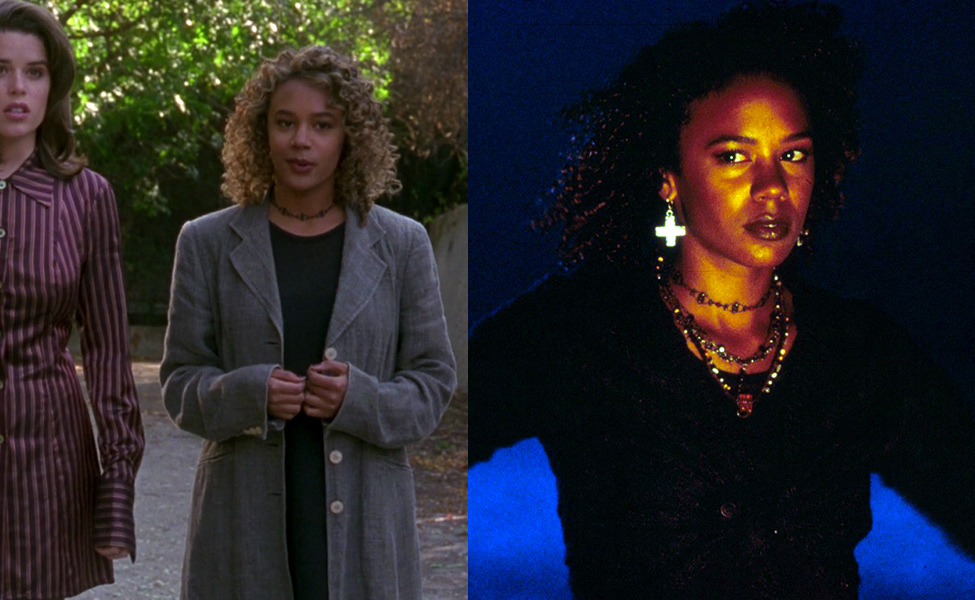 In The Craft, Rochelle (Rachel True) is one of the original members of Nancy's coven, alongside Bonnie and eventually Sarah. She is the witty and semi-confident of the four, Often remarking on Nancy's strange behavior and showing support for the others.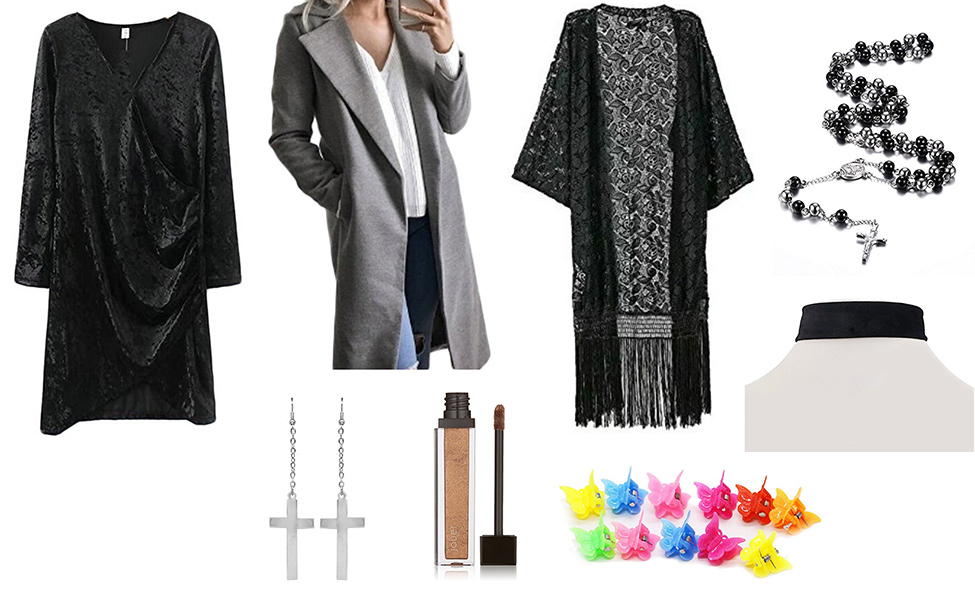 There are no comments yet, add one below.