Running Forrest Gump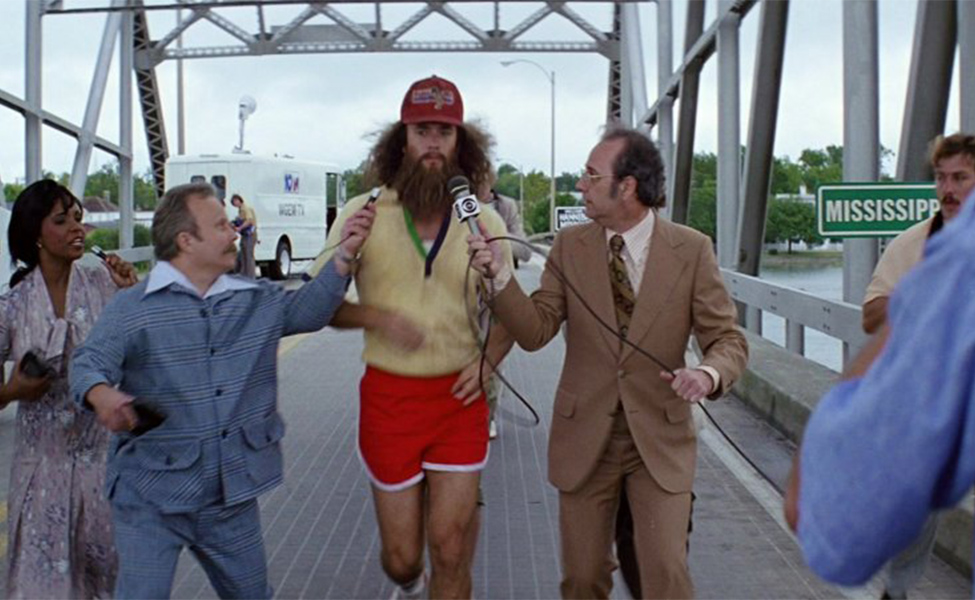 In the 1994 film Forrest Gump, the titular Forrest Gump embarks on a lengthy run across America with his trusty Nikes. This guide is for when his iconic running look featured in one of the most memorable scenes of American cinema.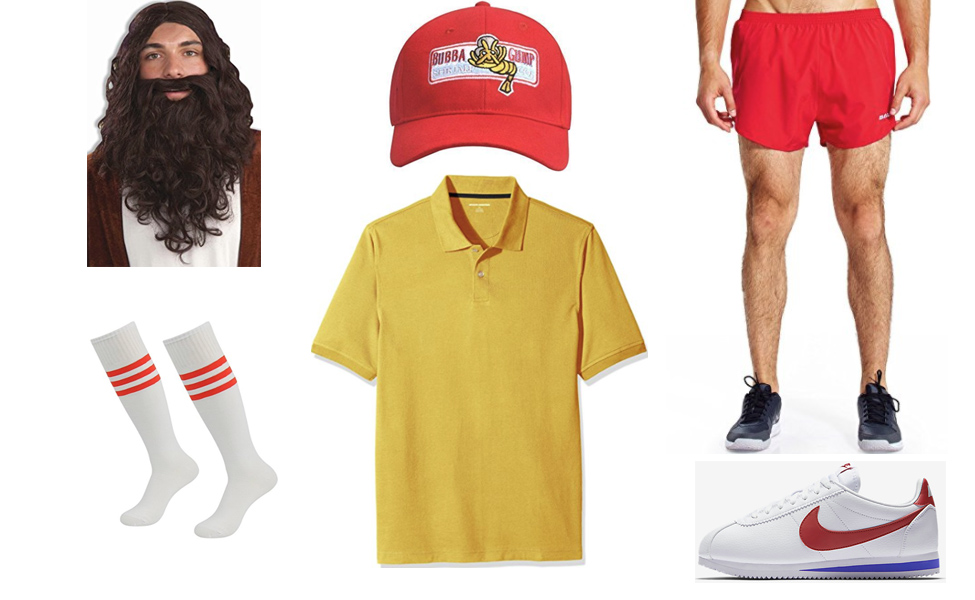 There are no comments yet, add one below.