Sister Jude from American Horror Story: Asylum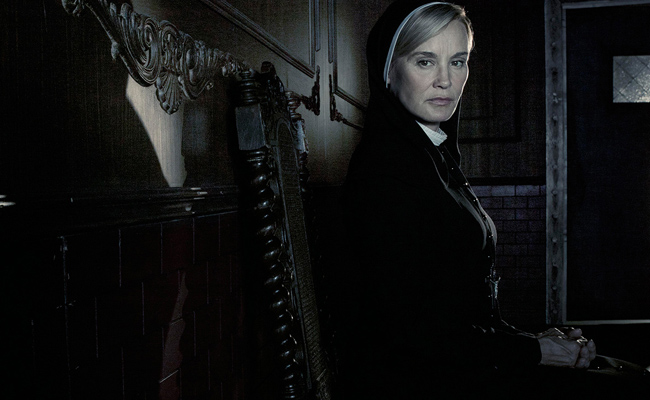 Sister Jude wasn't always managing a mental institution with an iron fist. The vicious nun used to wow audiences as a nightclub singer. This sultry history makes her a great character to cosplay but make sure you stick with a red chemise. Otherwise people will think you're the standard "sexy" nun.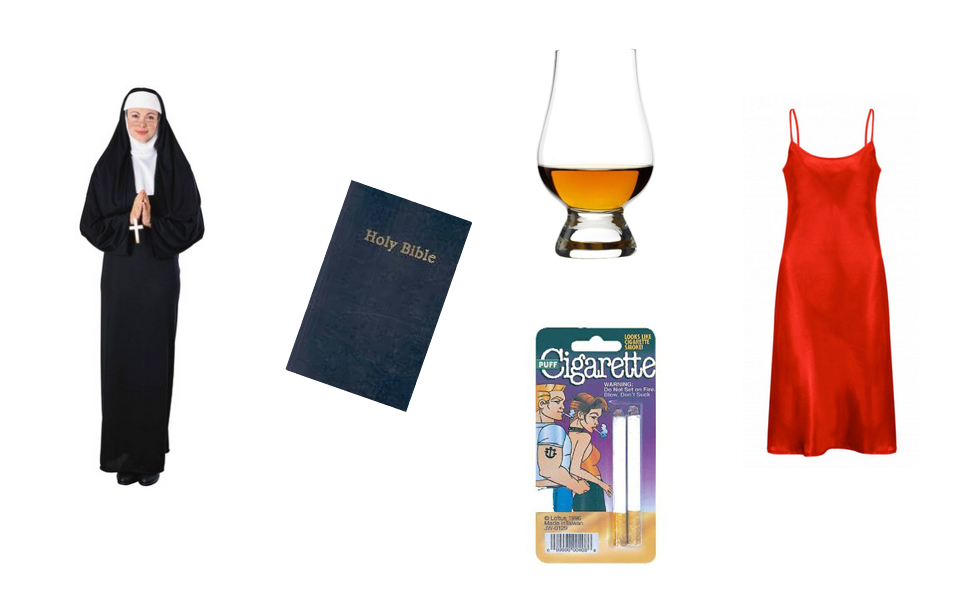 There are no comments yet, add one below.