Striking Vipers from Black Mirror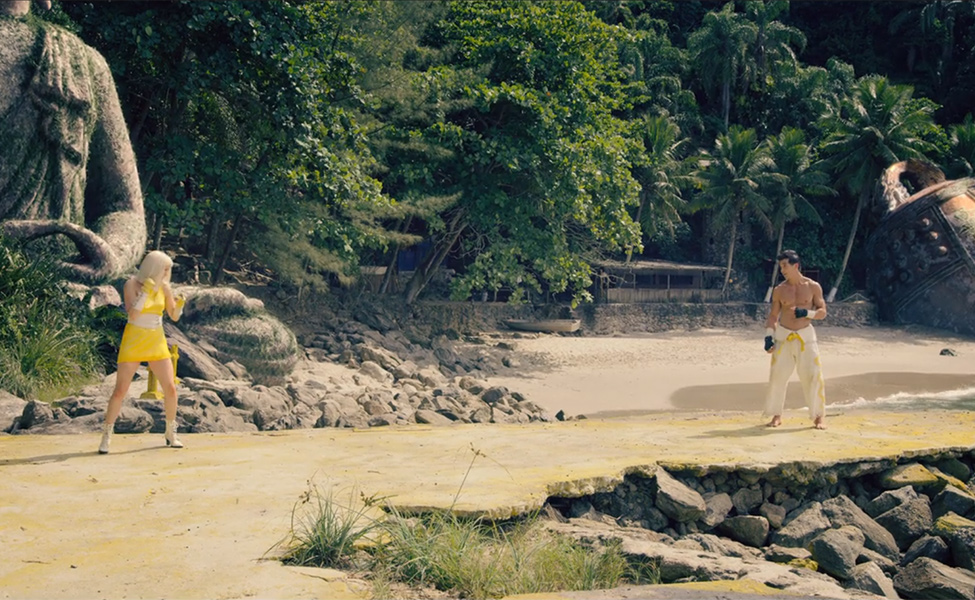 In season 5, episode 1 of Black Mirror, Striking Vipers is a virtual fighting game that best friends Danny Parker (Anthony Mackie) and Karl (Yahya Abdul-Mateen II) like to play late at night. But they get a little too into character with their chosen fighters, Roxette (Pom Klementieff) and Lance (Ludi Lin), and end up doing much more than just fisticuffs.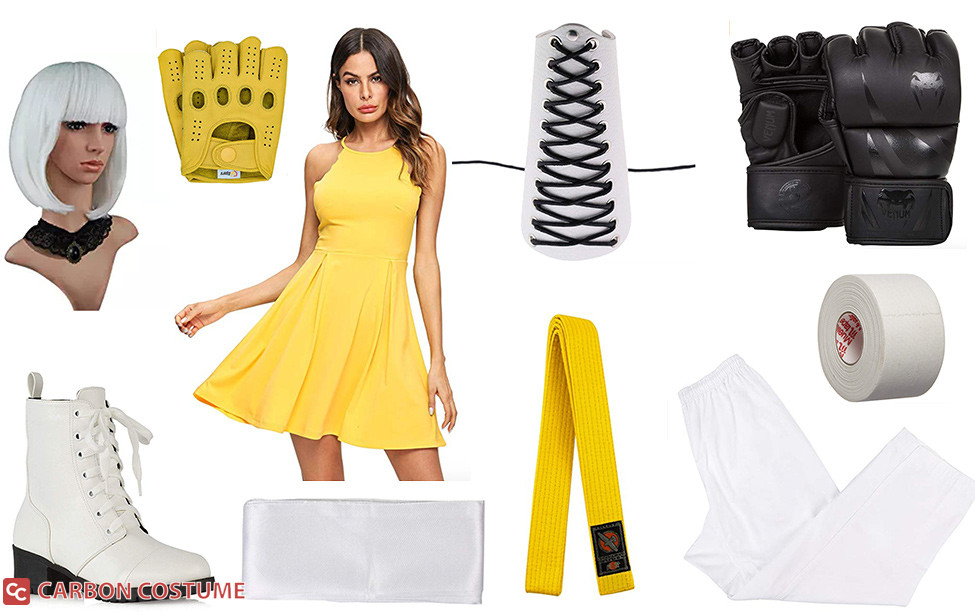 There are no comments yet, add one below.