Ashley O from Black Mirror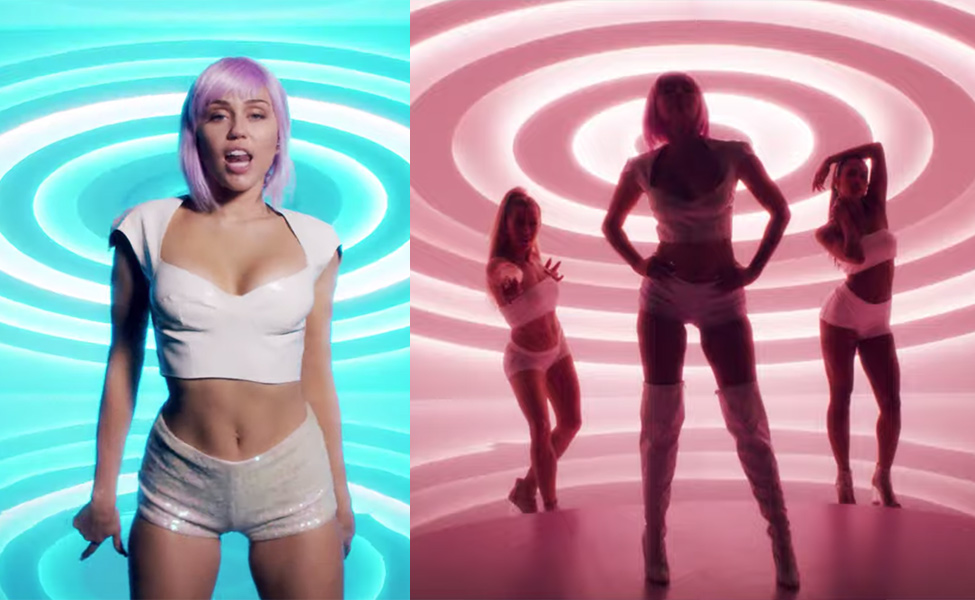 Ashley O (Miley Cyrus), full name Ashley Ortiz, is a Grammy-winning pop singer in Black Mirror season 5, episode 3, entitled "Rachel, Jack and Ashley Too". Adopted and managed by her aunt, Ashley O becomes disillusioned with her saccharine image and crass commercialization, forcing her aunt to take extreme measures to keep the money train rolling.
There are no comments yet, add one below.