absentminded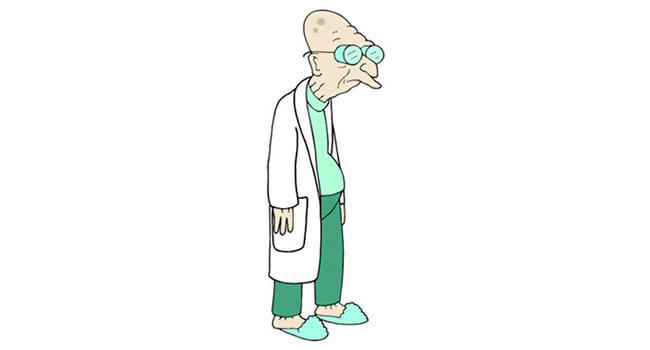 In Futurama, Hubert J. Farnsworth, also known as The Professor, (voiced by Billy West) is the eccentric proprietor of the Planet Express delivery service. He is pushing the limits of even the 31st century at an agе of well over 160. He is also related to Phillip J. Fry. His signature catchphrase is "Good news everyone!"
If you want accurate glasses that match the show's style, here is a simple way to 3D Print them yourself.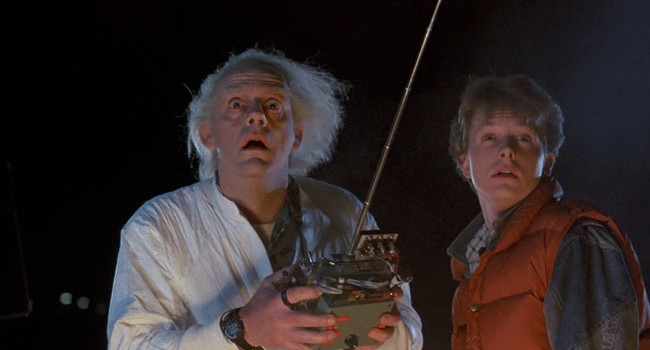 Dr. Emmett Lathrop "Doc" Brown, Ph.D., played by Christopher Lloyd, is best friends with Marty McFly in the Back to the Future series. Brilliant but absentminded, he invents a time machine using a DeLorean, a flux capacitor, and plutonium stolen from Libyan terrorists. Great Scott!