Anna Kendrick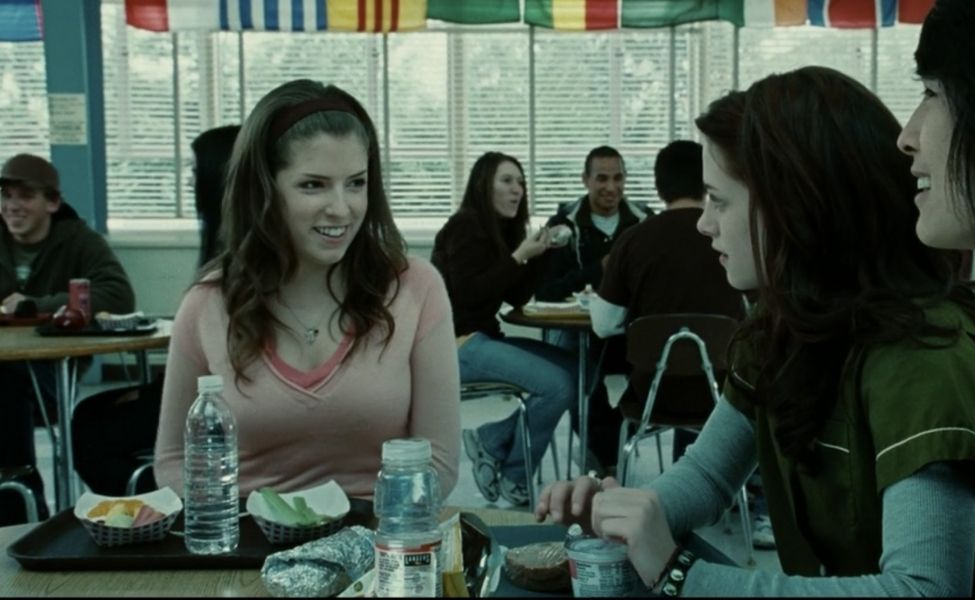 Jessica Stanley is a minor character in the Twilight saga. She is a human who attends Forks High School and befriends Bella Swan on her first day. When they eat lunch together, Jessica explains what she knows about the "freakish" Cullens. Like every girl in school, she thinks Edward is incredibly attractive, but according to her, no one is good enough for him. When Edward starts paying attention to Bella, she becomes jealous, but she still remains a friend, eventually attending Bella and Edward's wedding in the last novel. Besides, she has a bigger crush on Mike Newton. All in all, despite being a slight braggart and gossip, Jessica is your average teenage girl. In addition to Bella, her other friends include Angela Weber and Eric Yorkie. Pitch Perfect star Anna Kendrick portrays Jessica in the movie adaptations.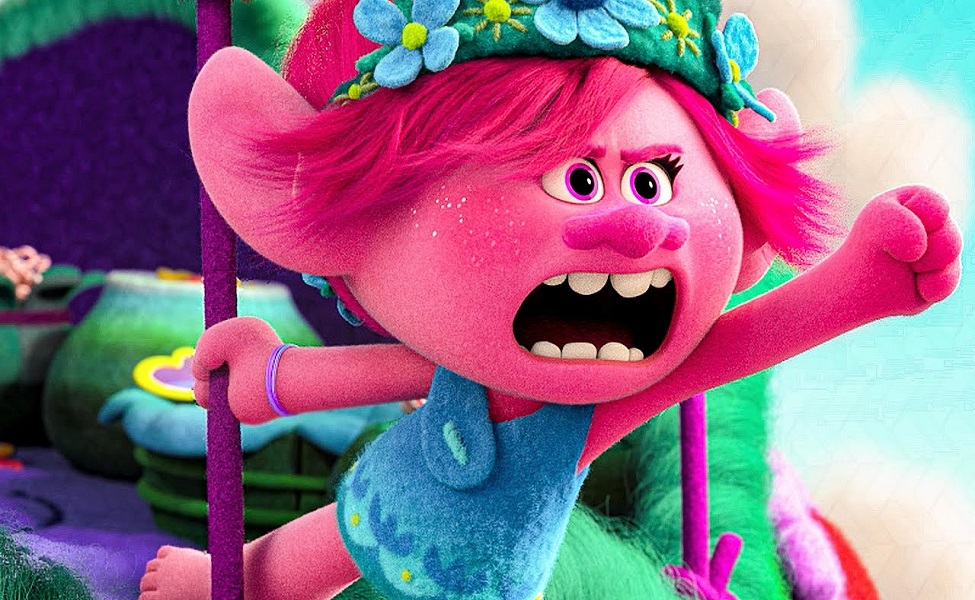 Queen Poppy (voiced by Anna Kendrick) is the leader of the Pop trolls. She's one of the most adventurous – and definitely among the most energetic – of nearly all the trolls. After creating peace with the Bergens, how hard can peace among the trolls be?
Getting Poppy's perfectly pink look takes some work but is well worth it! You'll want to start with a pink wig and pink body paint. A green headband and some felt flowers can recreate her headband while you can get close to her felt dress with printed blue dress to match the pattern on hers. And, yes, technically Poppy runs around barefoot but that's not a safe option. Pink sandals will get you close enough unless you can find a tutorial for invisible shoes, which might come in handy for other costumes!