author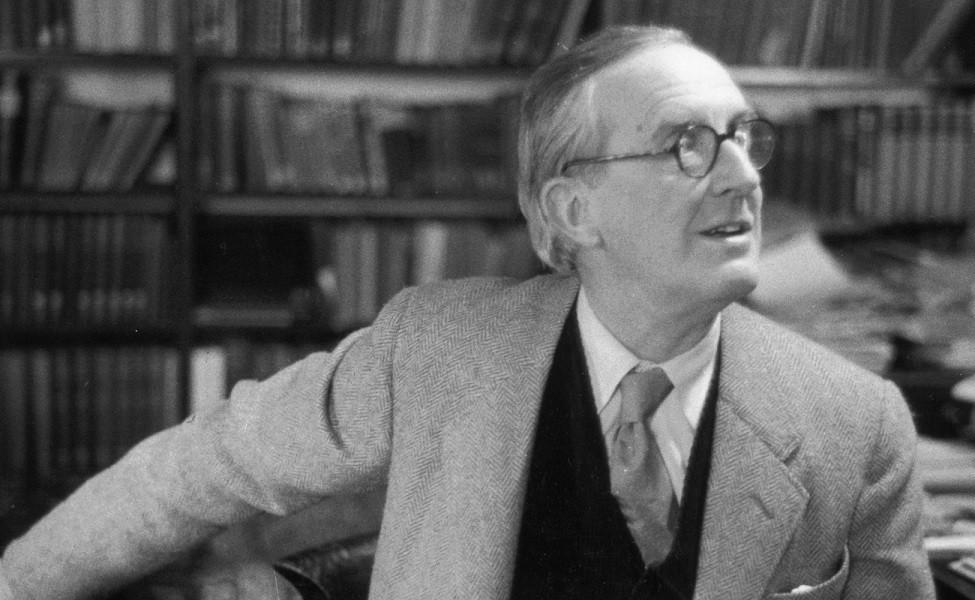 People all over the world have fallen in love with Frodo and Bilbo Baggins, the elves of Lothlorien and Rivendell, and the fierce Dwarves of Middle Earth. And if it weren't for J.R.R. Tolkien, none of those beings would exist at all.
Born January 03, 1892 Tolkien lived through the most tumultuous times of the 20th century. It was not an easy period and Tolkien used every bit of it to inspire his books. They, in turn, have gone on to inspire millions.
This year on his birthday – or for Tolkien Reading Day on March 25th – you can honor Tolkien by dressing up as him or one of his many characters and enjoying a Lord of the Rings-themed party!
If you choose to dress as Tolkien your costume will be pretty straight-forward. You'll need a three-piece tweed suit and white shirt, a ties, and some Oxford shoes. Slick your hair back with a little pomade and grab some round glasses, then find your favorite writing pen and a nice book of blank paper.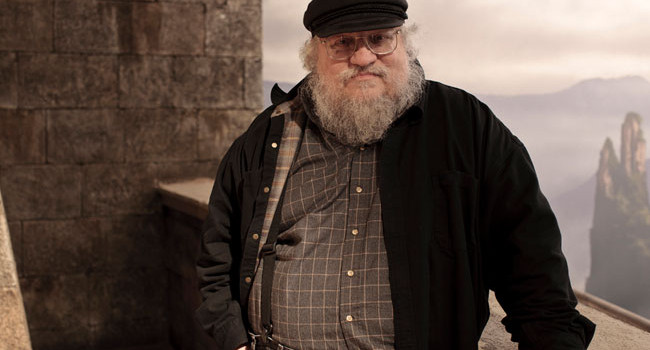 George R. R. Martin, affectionately known as GRRM, is a fantasy author best known for A Song of Fire and Ice, a series adapted to the popular HBO show Game of Thrones. He's the son of a longshoreman and his house sigil is the turtle, the only pet allowed by the housing projects in which he grew up.