Ben Diskin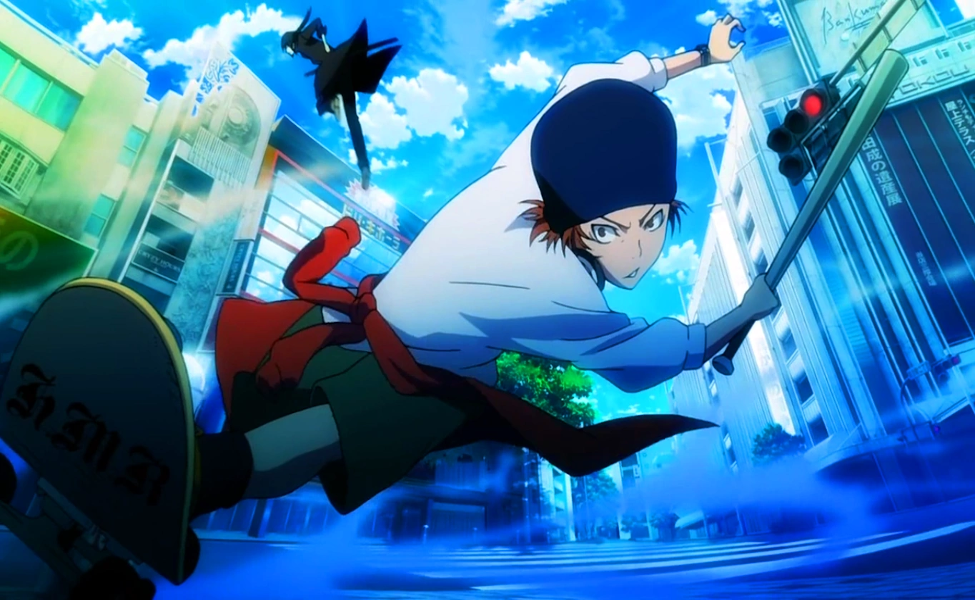 Misaki Yata (voiced in Japanese by Jun Fukuyama and in English by Ben Diskin) is one of the main characters in the anime/manga K Project.
Yata is the captain of the front line of the group he belongs to, HOMRA, and has the insignia of his group tattooed on his collarbone. He has a very hot-headed personality and will take every opportunity to go all out in a fight, usually using his baseball bat and skateboard in tandem. Despite being loud and aggressive at many things, he holds the members of his group very dear to himself (even Fushimi, loathe as he is to admit it).
While it's usually covered by his beanie, he has shaggy copper red hair that fluffs out at the ends and hazel eyes. He usually wears very comfortable clothes as he's active a lot, so the outfit we mostly see him in is a loose white sweater with blue collar detailing, green boardshorts, a red sweater tied around his waist, black socks, and blue and orange shoes. The look is finished off with a pair of white and black headphones and a black watch. Yata does wear a blue tanktop underneath the sweater, but you rarely see it unless he's not wearing the sweater, so that's pretty whatever you want to wear under it.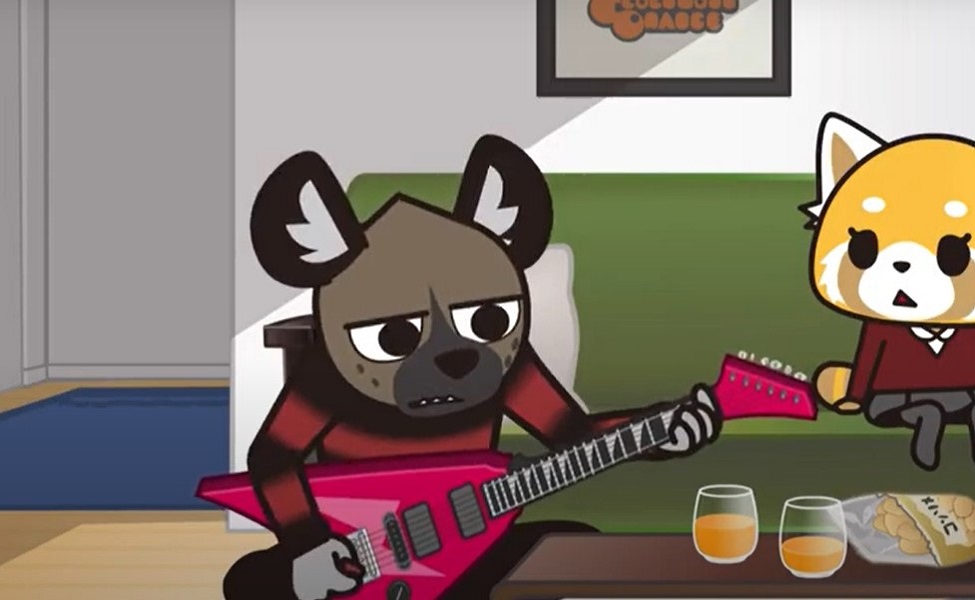 Haida (voiced by Shingo Kato in the original Japanese and Ben Diskin in the English dub) is a laid-back hyena with a crush on the shows title character, Retsuko. While he spends most of his time at work, he's known to haunt record shops and punk shows in his off-hours. When he's not kicking coffee cans and landing face-up in a puddle he's a great calm counterpoint to the high-energy chaos that is Retsuko.
To get Haida's off-hours look you'll want to start with a messy brunette wig. Makeup pencils can recreate his spots as freckles too. After that all you need is a leather bike jacket, a red and black striped shirt, black jeans, and black boots.