Charlet Chung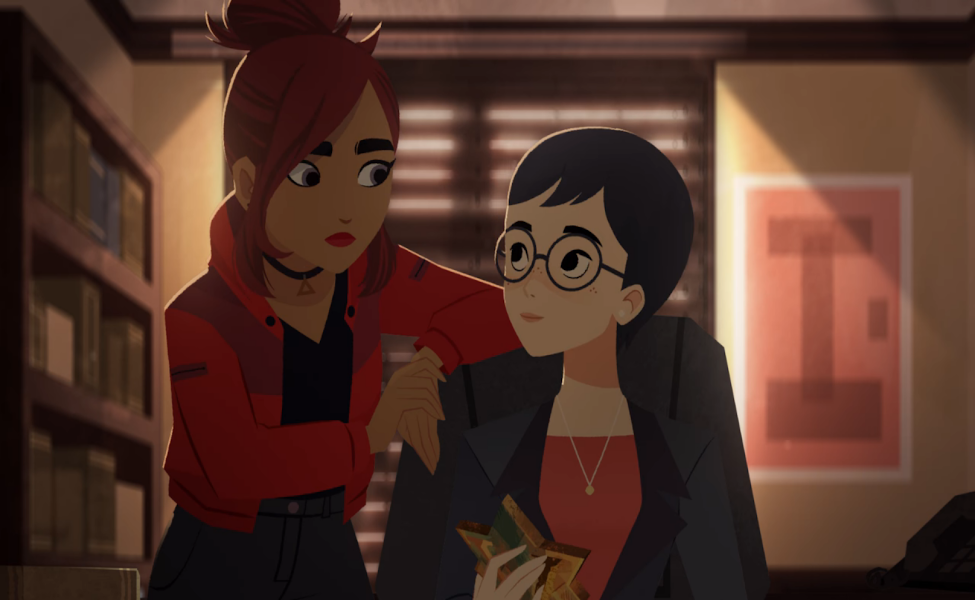 Julia Argent (voiced by Charlet Chung) is one of the key characters in the Netflix version of Carmen Sandiego.
She is an A.C.M.E. agent that was formerly part of Interpol, and one of the few people in her team from the beginning that believed that Carmen wasn't the threat that the rest made her out to be, which lead to her helping Carmen's team in future.
Julia is lightly freckled, with dark eyes and very short blackish-blue hair. Her main outfit she's seen in during the series is a blue pantsuit set, a reddish orange shirt underneath, a pendant necklace, stud earrings, circular framed glasses, and chocolate brown loafers.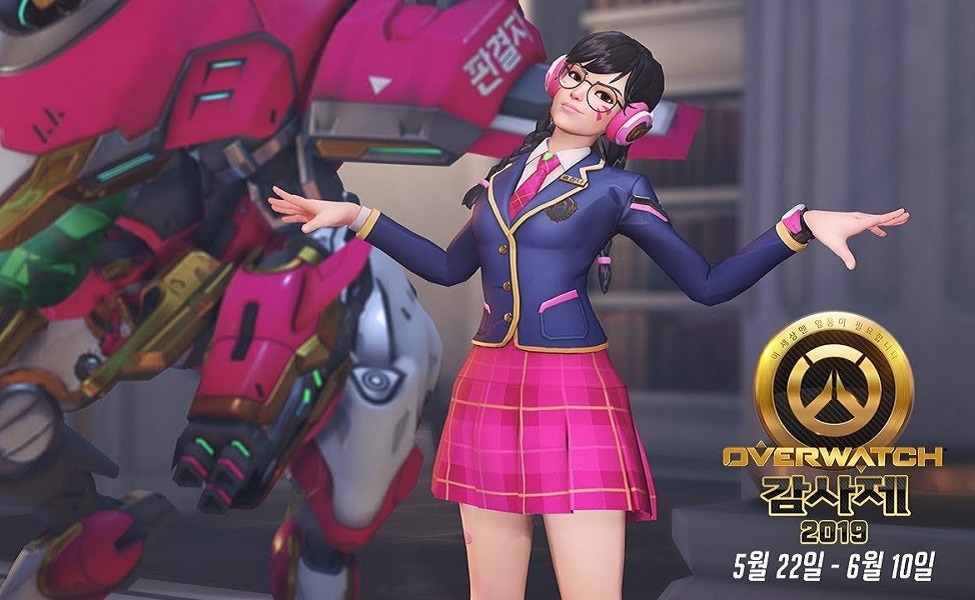 Announced in 2019, the Academy skin for D.Va (voiced by Carlet Chung in the English version) was a new spin on the character's look. Prior to that most of D.Va's looks were spins on her usual pilot's jumpsuit.
The skin puts her into a college uniform complete with headphones, blazer, plaid skirt, blue socks, and white sneakers with pink laces. Getting the exact jacket is a little tricky, though, since there are so many small details. Soft touch fabric paint lets you add in the details without creating stiff areas on your coat. Start with a white base to make the colors pop, then edge the lapels and hem in yellow while add pocket lines with pink. Black pig tails, pink headphones, a white undershirt and pink tie finish off the look.