charlie and the chocolate factory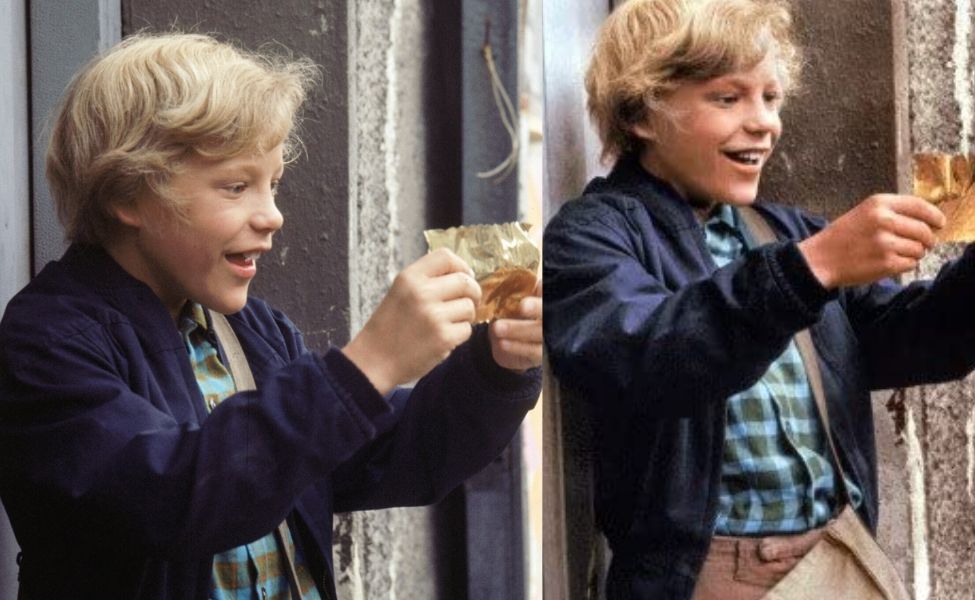 Charlie Bucket is the protagonist of the children's book Charlie and the Chocolate Factory written by Roald Dahl. Peter Ostrum played Charlie in the 1971 movie adaptation, Willy Wonka and the Chocolate Factory. Although he comes from poor family, young Charlie is thoughtful and polite. He cares deeply about his relatives, especially his eldest grandfather, Grandpa Joe. His biggest wish is for a Golden Ticket to the factory, which he ends up getting! As a reward for his good behavior, Charlie wins the factory. Included in this costume guide are two alternate outfits, which include his plain blue sweater and red sweater. Wrap the Wonka wrapper around a giant Hershey bar and slip the golden ticket inside for the perfect prop.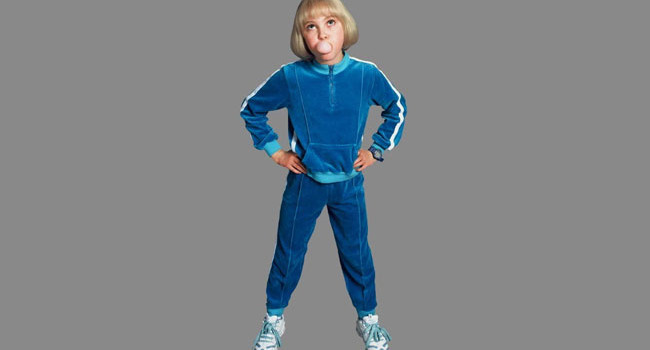 In Charlie and the Chocolate Factory, one of Willy Wonka's Golden Ticket winners is Violet Beauregarde (AnnaSophia Robb), a boastful and highly competitive girl from Atlanta. She dresses in a blue tracksuit, blue sneakers, and before long, blue skin due to her gum chewing addiction.