dceu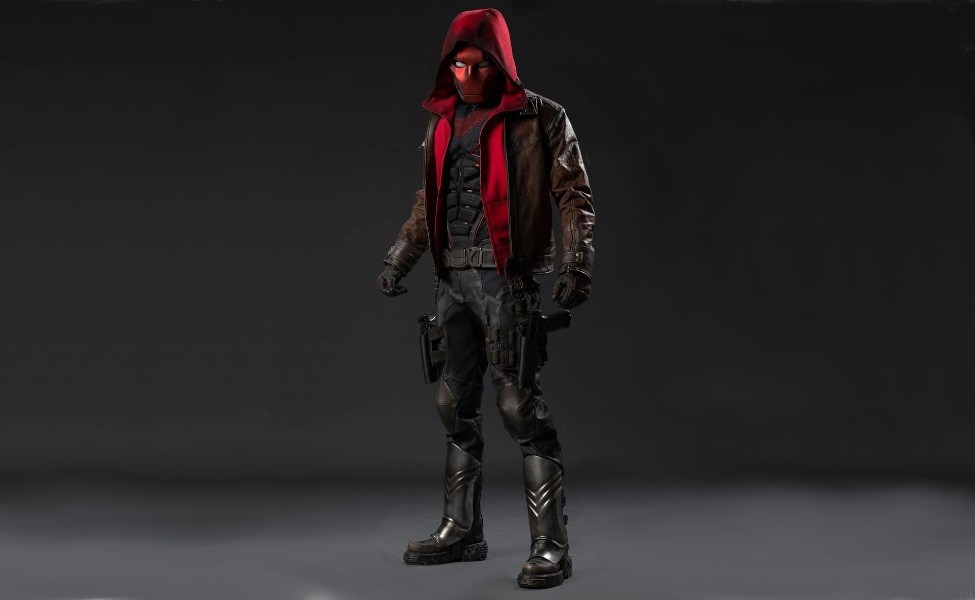 HBO Max introduced Jason Todd as Red Hood in season three of their Titans show. The look was hyped for months beforehand and not just by Curran Walters, the man under the hood. Fans everywhere were dying to see what HBO would give them and they were not disappointed.
Recreating Red Hood's look is no easy feat. And it starts with the mask. Unless you're an experienced crafter and cosplayer, your best bet is to get one from Etsy. They tend to sell out very quickly and you might have to purchase a 3D printer pattern and have an Etsy printer run one off for you. Then, of course, you need a red zip up hoodie and a brown leather jacket. Under that you'll want the chest piece which is pretty easily replicated with a paintball vest and fabric paint. Because the vest is black, you'll want to paint the bat symbol first in white and then in red so the red will show up against the background. Finally, to finish off the upper layer you'll need a pair of motorcycle gloves.
The bottom half of the costume consists of a pair of motorcycle pants, two thigh holsters, two costume pistols, a tactical belt, and a pair of brown leather work boots. Todd also has a pair of leg bracers that go down over his boots. You can purchase the leg portion premade and then fashion the section over his toes with craft foam and silver adhesive vinyl.
It's a costume with a pretty steep level of investment. For for Red Hood fans it is worth it.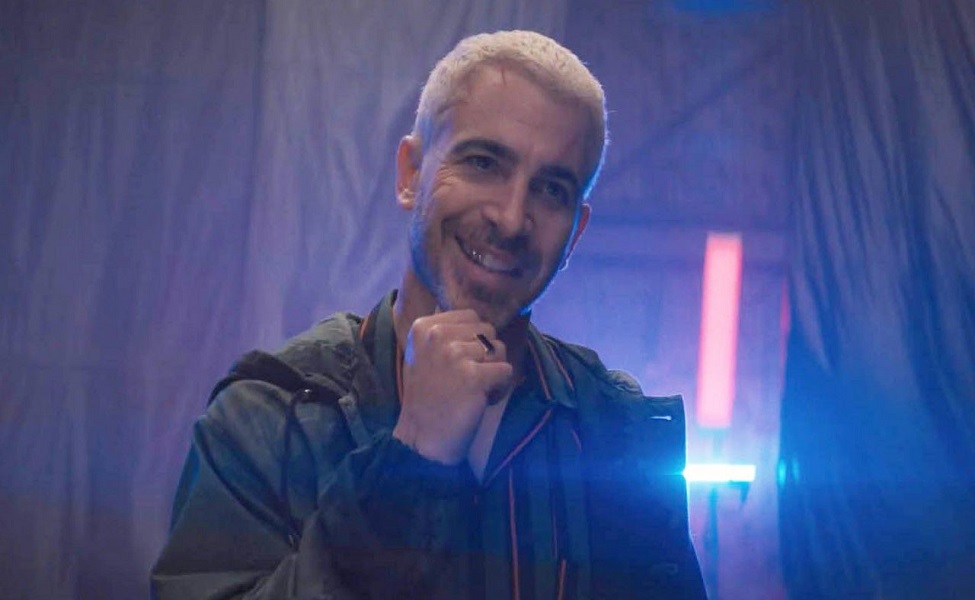 Victor Zsasz (played by Chris Messina) is the right-hand man to Roman Sionis (played by Ewan McGregor). He seems like a friendly guy but don't let the smile fool you. Nothing makes him happier than hurting other people. Whether it's the Bertinelli family, Harley, or anyone else Sionis points him at, Zsasz doesn't hesitate to make them suffer.
Thankfully you can dress up like Zsasz without taking on his more "aggressive" qualities. The first thing you'll need is a green striped short sleeve shirt. It's the iconic costume piece for this version of Zsasz. You'll also need a black pair of slacks, a black leather belt and matching shoes, and hair bleach. Zsasz also wears a black coat when they go after Harley and the others in the amusement park. You can even add in a few costume daggers or knives as well. Just make sure that they're allowed at the event you're attending!