Justin Cook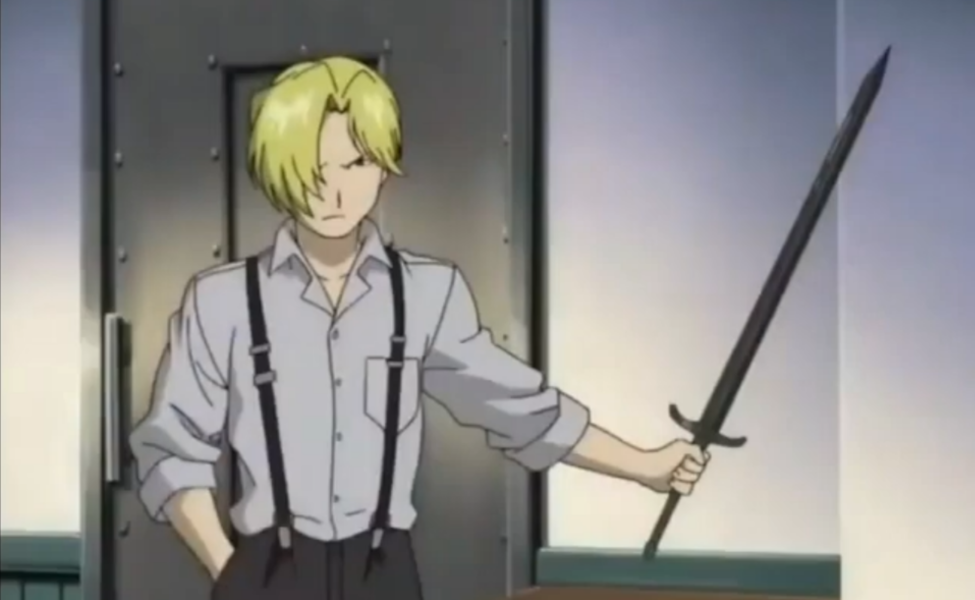 Russell (voiced in Japanese by Kosuke Okano and in English by Justin Cook) is a side character in the original 2003 Fullmetal Alchemist series.
He and his younger brother Fletcher are characters originally from the light novel in the series 'The Land of Sand'. Russell is set on completing their father's research and convinces his brother to impersonate Ed and Al, to give them an advantage in resource finding. His alchemic specialty is based in plants.
Russell has light golden hair, worn similarly to Ed's, but shorter, and grey eyes. He wears a light grey button-up shirt with the sleeves rolled to his elbows, a pair of black slacks, black suspenders, and black shoes.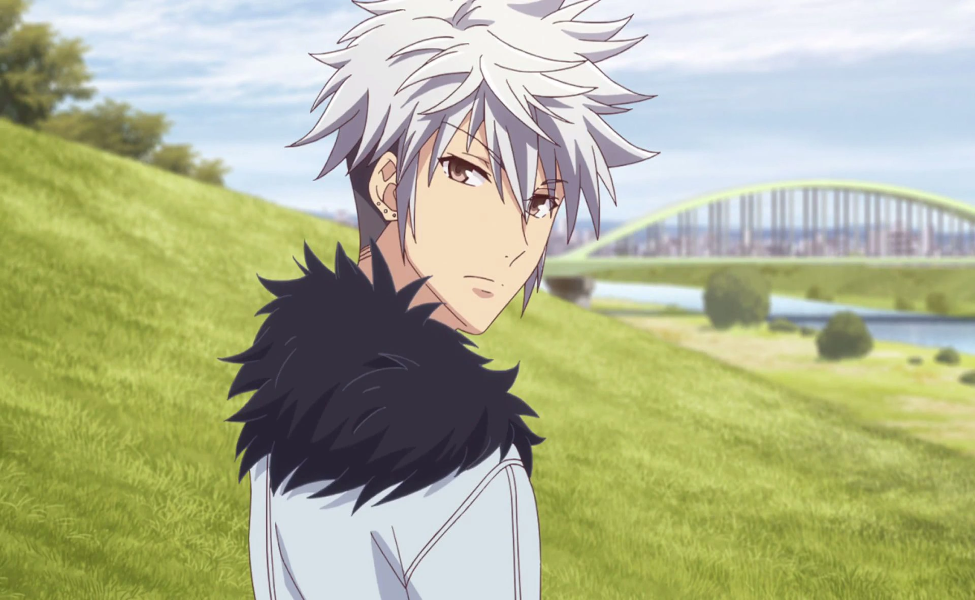 Haru (voiced in Japanese by Makoto Furukawa and in English by Justin Cook) is one of the members of the Sohma family in the anime/manga Fruits Basket).
He is the Ox in the zodiac, and has two sides to his personality, a dark and light mode, essentially. One is a lot more calm, and the other is ready to fight at any moment. Out of the rest of the zodiacs, he cares the most about Rin and Yuki, to varying degrees of love for each.
Haru has split toned hair, naturally occurring, with the under layer being black and the top a shaggy white, and his eyes are a soft golden-brown, almost orange, color. We see this outfit when he's out biking, it's a bit more covered than some of his others. It consists of his usual piercings, a metal feather necklace, a black turtleneck, black pants, black biking boots, thigh straps, a greyish belt, and an off-white coat with a black fluff collar (I could only find white collared ones, but I included links so you can mod it how you like).