Kamiya Hiroshi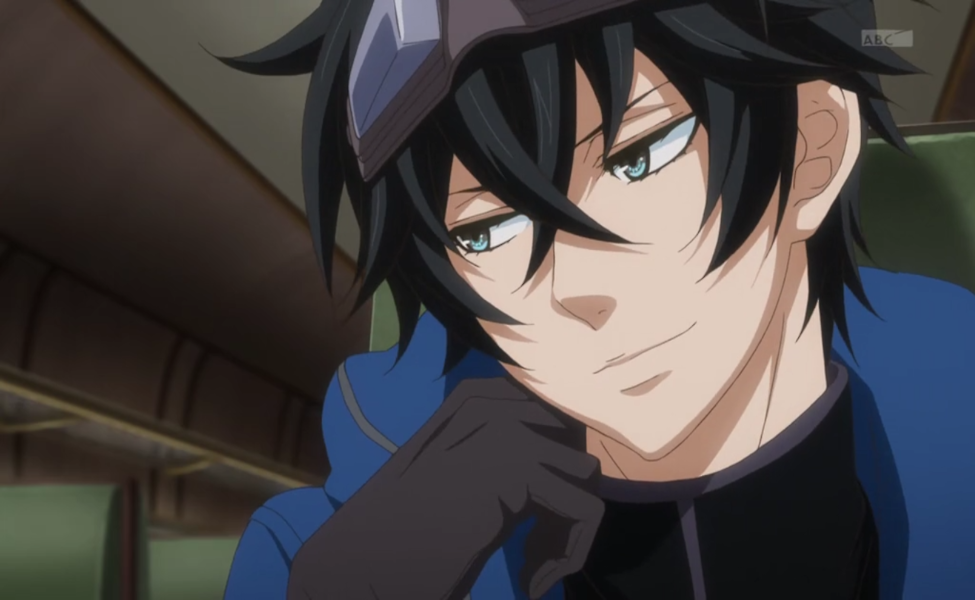 Gareki (voiced in Japanese by Kamiya Hiroshi and in English by Greg Ayres) is the secondary main character in the anime/manga Karneval.
He's very smart for his age and a highly competent thief, with a large distrust of people around him due to how he grew up. This has changed over the course of the series, with him growing more open towards the people that care about him, that he cares about in return.
Gareki has messy black hair and grey-blue eyes, which he wears goggles over when they're not perched on the top of his head. He wears a black, high-collared undershirt and dark brown/maroon pants, with a long blue coat over top. The look is finished off with a pair of black gloves, and brown loafer-like shoes.