little miss sunshine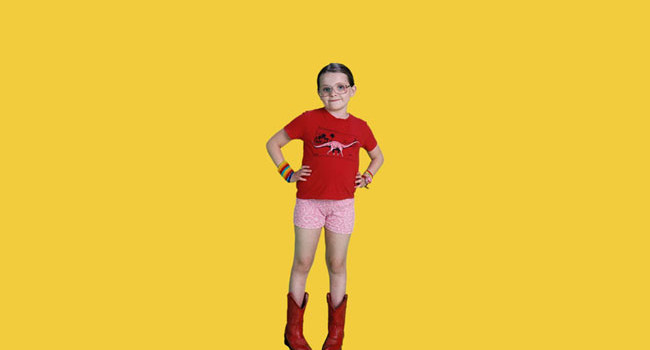 Abigail Breslin plays Olive Hoover, a little girl with dreams of becoming the next Little Miss Sunshine. With the other contestants being so heavily made up, spray tanned, and pageant trained, she seems out of her league. But when she gets on stage, Olive puts on a show to remember.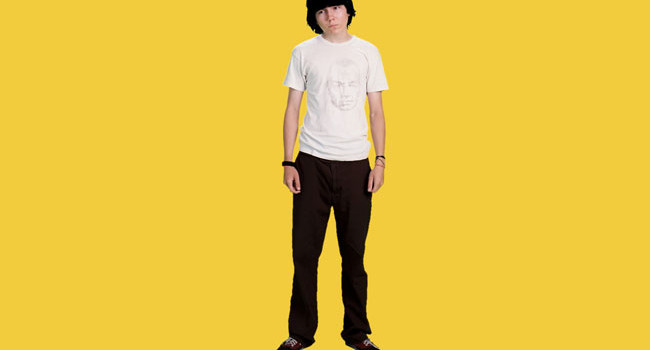 Dwayne Hoover is an angsty teenager who hates all men except for Friedrich Nietzsche. He takes a vow of silence, communicating only by notepad, until he can fulfill his dream of joining the Air Force.