miyuki sawashiro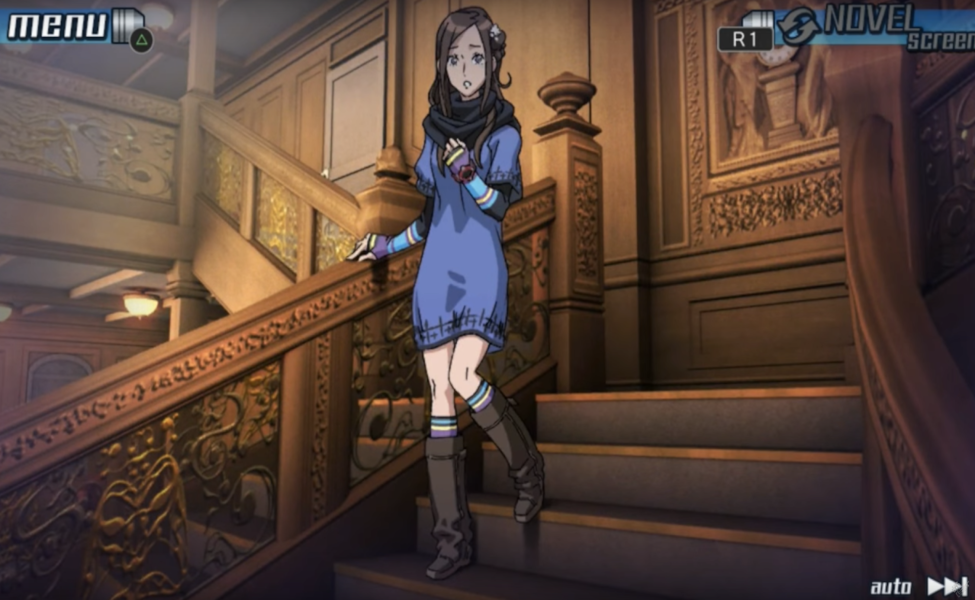 Akane (voiced in Japanese by Miyuki Sawashiro and in English by Rena Strober [though she has a few VA changes throughout various ports]) is one of the main characters in 9 Hours 9 Persons 9 Doors in the Zero Escape video game series.
She has heavy involvement in the core plot of the game, as well as later parts of the series, along with her brother, Aoi. Akane is also the childhood friend of the main character in 999, Junpei.
Akane has long brown, side parted hair worn up in a partial bun with white hair pins/clips, and grey-blue eyes. She wears a light indigo t-shirt dress with loose sleeves, detailed with designs around the hems, long black sleeves underneath with stripes at the ends and matching socks. Her only main accessory (aside from the nonary game watch) is a black infinity scarf, and she wears loose brown boots to finish off the look.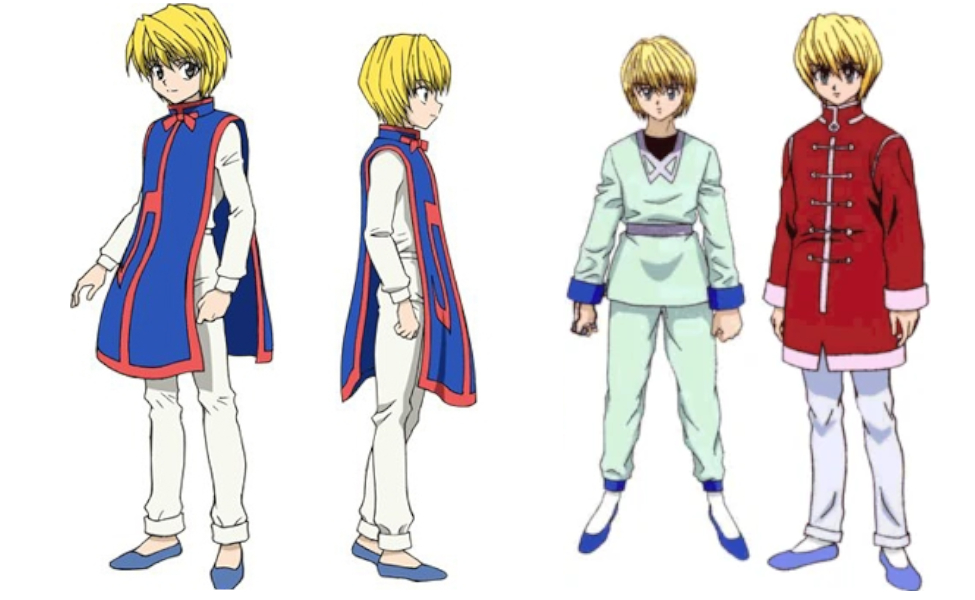 In the anime series Hunter x Hunter, Kurapika (voiced by Miyuki Sawashiro and Erika Harlacher in the 2011 series) is the lone survivor of the Kurta clan and a Blacklist Hunter.  While Kurapika's blue and yellow outfit is easily found pre-made, there are several options available from both the 1999 and 2011 series, depending on how creative and crafty you want to be.