multiverse of madness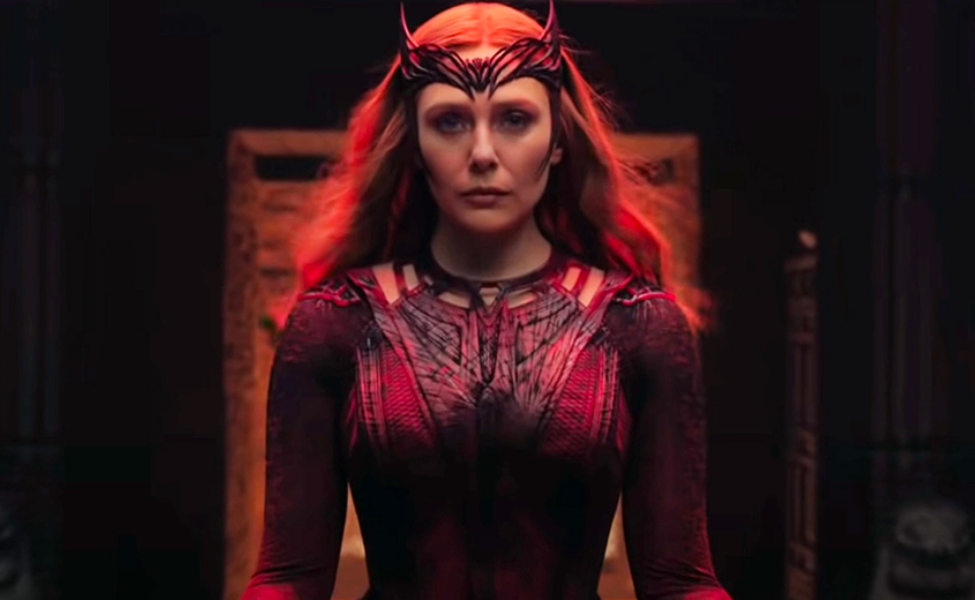 Wanda Maximoff, aka the Scarlet Witch, is a character in Doctor Strange 2: Multiverse of Madness. The movie occurs after the events of WandaVision and Spider-Man: No Way Home. Despite trying to cope on her own, Wanda becomes tempted and corrupted by the Darkhold, a book of evil magic. She spirals into an obsession to get her kids back, leading her down a path of destruction and murder, ultimately painting her as the antagonist. Doctor Strange and others try and put a stop to her wrath and protect America Chavez, but can they succeed? Put some black eyeshadow on your fingers to make it look like you've been meddling in some dark magic.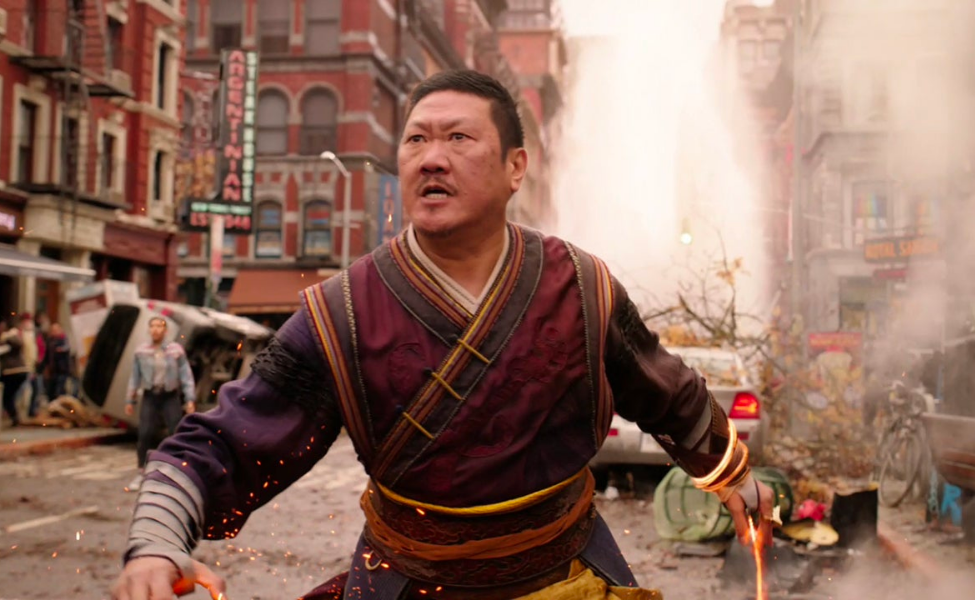 Wong (Benedict Wong) is a character in Marvel's Doctor Strange 2: Multiverse of Madness. He tries to help Doctor Strange protect America Chavez and stop the Scarlet Witch from destroying the multiverse. Once again, he cautions Doctor Strange not to mess with dark magic. Since he's often the sole voice of reason, we see why he's been appointed as the new Sorcerer Supreme.