Naru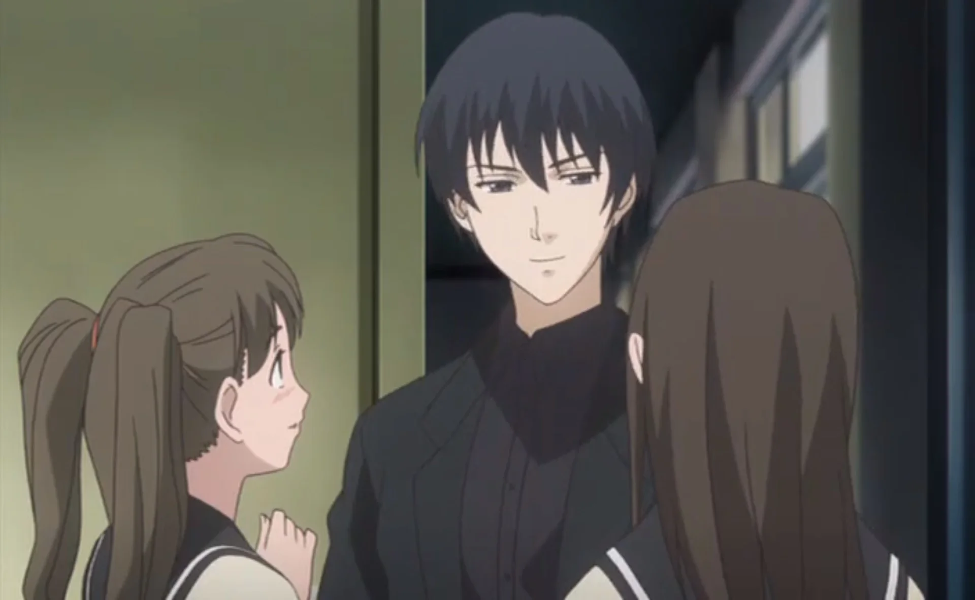 Kazuya [also known as Naru] (voiced in Japanese by Yuuki Tai and in English by Todd Haberkorn) is one of the main characters in the anime/manga Ghost Hunt.
He is the one that hires Mai to work for Shibuya Psychic Research, which he also owns, because he initially demanded that she work to repay the equipment she broke and the injury she caused. The nickname 'Naru' is one that Mai gave him, as an abbreviation for 'narcissist'.
His whole appearance is very monochromatic, with dark blue-grey eyes, short black hair, and his whole outfit is dark tones. He wears a black button up with a black jacket over top, black slacks, and dark brown shoes.