Nelvana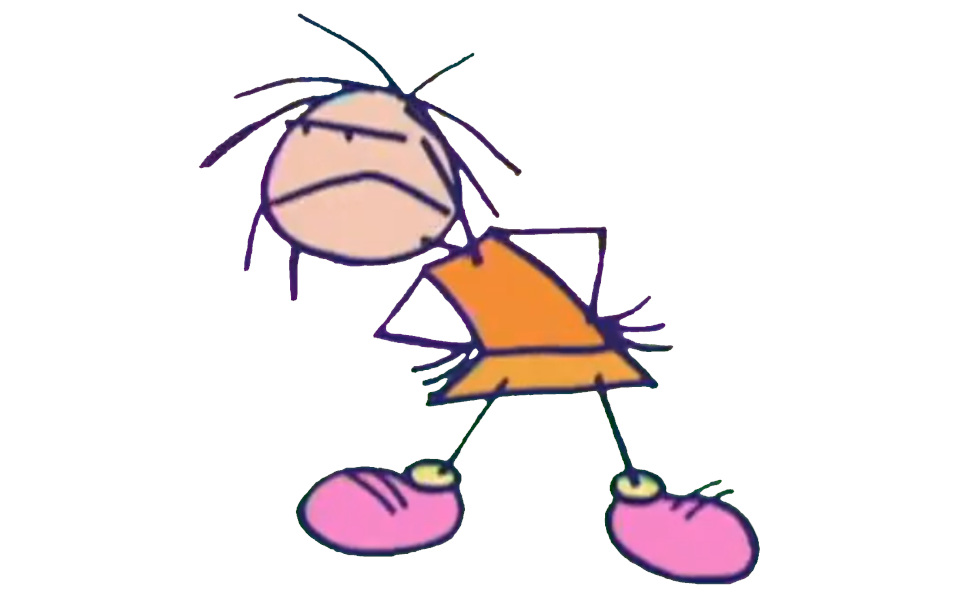 Stacy (Ashley Taylor) may seem a little bossy. But what is a girl to do when she knows what she wants and how to get things done? She really does love her friends and family and means well. But boy do they sometimes get on her nerves!
Stacy's look makes for a great closet cosplay. An orange tank top, orange skirt, and yellow socks cuffed above pink shoes is an easy look using pieces that can transition to other cosplays or work with your daily wardrobe. The most intensive part of the cosplay is her hair which you can replicate with your own hair and some pomade if you are so inclined.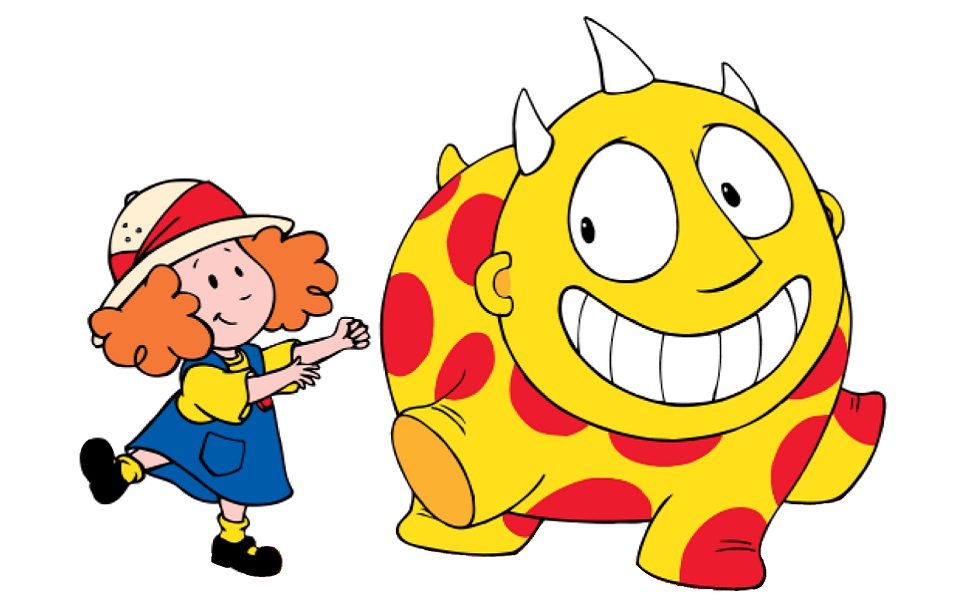 Maggie and the Ferocious Beast is a long-running children's show in Nick Jr. (in the United States, it has other homes in other countries). Maggie (voiced by Kirsten Stone) is an imaginative and adventurous little girl. She lives in Nowhere Land with her friend, the tame Ferocious Beast. Thy explore their world and make lots of friends along the way.
Cosplaying as Maggie is very easy! You start with a pith helmet and some red ribbon to make it look just like Maggie's. Add a curly orange wig under that and you've got most of her most notable costume pieces all set! After that all you need is a yellow t-shirt, denim dress, yellow socks, and black Mary Jane shoes. There are, unfortunately, no Ferocious Beast plush toys as they're super rare. But if you have a little time and some sewing skills, you can certainly make an adventure buddy of your own!