paul thomas anderson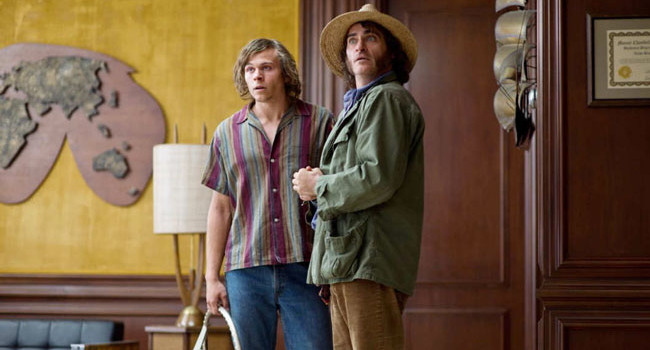 In Inherent Vice, based on the Thomas Pynchon novel, Larry "Doc" Sportello (Joaquin Phoenix) is a hippie private investigator. He takes assignments from questionable clientele in Los Angeles, getting himself caught up in all sorts of intrigue.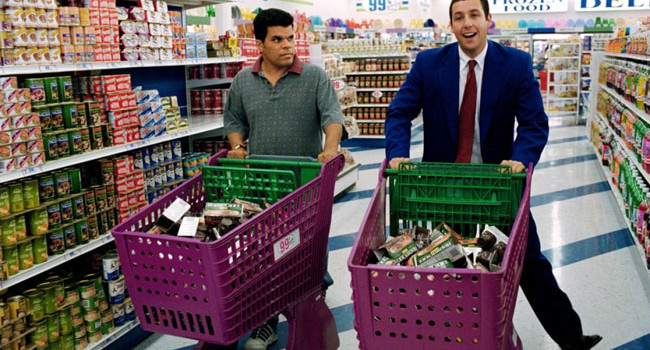 In Punch-Drunk Love, Barry Egan (Adam Sandler) is a lonely businessman with anger issues. His family, made up of seven obnoxious, overbearing sisters, doesn't help. But things look up when he meets Lena and hatches a scheme to collect a million frequent flyer miles by buying pudding. That's a lot of pudding.